This is pretty-much what I've been doing the last week…….
You'd think Drew thought he won the olympics after this Buzz lightyear run (we probably did it at LEAST 3 times each of the 5 days we were at Disneyland). People, he was in the top 10 for the PARK that day. Check him out. More later, I seriously need a shower.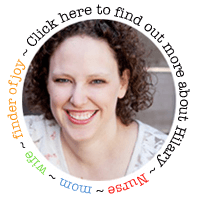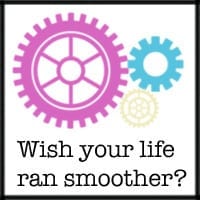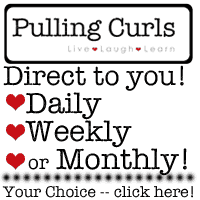 Check out all these great photography books available in the Ultimate Bundle!

Similar Posts from Pulling Curls: