There is a key to getting unstuck… and I have found it. Moving forward.


I felt my stuck-ness leave today. I actually felt it disappear, and it was as I was getting a bunch of things on my to-do list done. None of them were fixing my stuck problem, just cleaning the house, vacuuming, spraying for crabgrass… you know the drill. As I was crossing them off (on my new phone, nonetheless)… I just gave a sigh of relief. 😉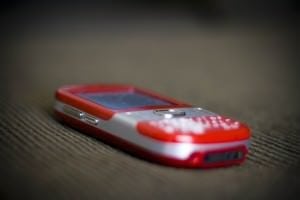 Here it is, in all its glory. Isn't it pretty? Honestly, I probably would've gotten the black one, except Drew was getting the black one, and we've found that it's NOT the best to have matchy-matchy phones. Anyway, it's red. and it reminds me of my friend Lara (because she adores red). SPEAKING of Lara, have you voted for her yet? Really, you should. Her husband's an orchestra teacher at their high school, and he does a great job (he should, he has a PhD). I think we


all know I have a soft spot in my heart for teachers, and even a larger one for music teachers. Haven't you ever wanted to give your teacher a bonus becuase they do a great job? Well, here's your chance.
GO VOTE
(hers is the adorable one of her baby in her mom's shoes looking in the mirror — overstuffed).


Thank you.
Like This Post?

Stay in touch with Pulling Curls by signing up for our newsletter. Get JUST the information you want, sent direct to you!
Happy to have you as a subscriber!