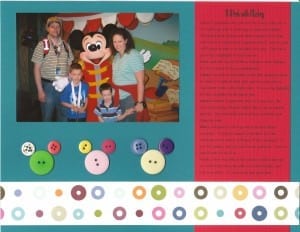 Dang, I hate daylight savings. I don't know if we're saving it or spending it right now, but it sure is a bummer in the Spring.
So glad for Sundays though, what a day of renewal. I don't know what your sundays are like, but for us it's just a day of rest. Getting back to family, to God and centering ourselves for the week ahead. I feel bad for people who aren't able to spend it that way (or choose not to).
The MOM CONFERENCE is coming and it's FREE -- lots of great speakers, sign up now!
Similar Posts from Pulling Curls: