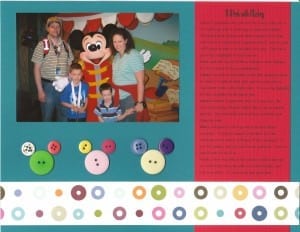 Dang, I hate daylight savings. I don't know if we're saving it or spending it right now, but it sure is a bummer in the Spring.
So glad for Sundays though, what a day of renewal. I don't know what your sundays are like, but for us it's just a day of rest. Getting back to family, to God and centering ourselves for the week ahead. I feel bad for people who aren't able to spend it that way (or choose not to).
Like This Post?

Stay in touch with Pulling Curls by signing up for our newsletter. Get JUST the information you want, sent direct to you!
Happy to have you as a subscriber!