I forgot to put this one on my prior family picture post. I found these signs when I did a prior shoot at the rose garden, and I thought it'd be fun to have them side by side somewhere.

In other news, when I posted the pictures on facebook I got a lot of love, but mostly I got a lot of love for my jacket — which, I got on sale from Kohls.com for like 10 bucks. Feel the joy. Go Kohls.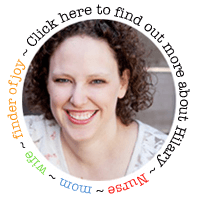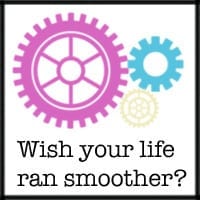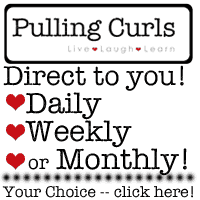 Check out all these great photography books available in the Ultimate Bundle!

Similar Posts from Pulling Curls: