If you rewind to Hilary of 2006 you'd see a frustrated girl.  I wanted to be done having kids.  I wanted to pop that last one out and call it good.
I wanted a girl, I wanted her fast — and I wanted her totes adorbs.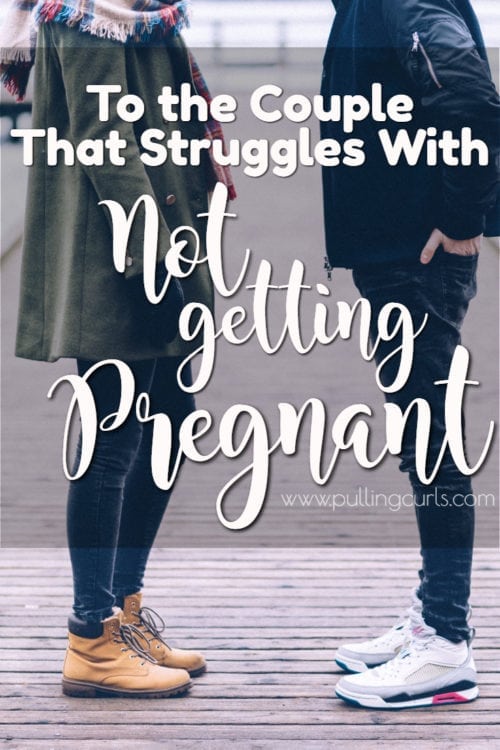 Of course — if you fast forwarded to the Hilary of 2008 (two years later) you'd see me and my husband talking about shutting down the baby train.  I am extremely careful when I am trying to conceive.  No antibiotics, Tylenol only in emergencies, no ibuprofen.  Plus, the uncertainty each month was draining.  Could we plan a trip?  Should we not plan a trip?
Just seemed like life was always up in the air. [Read More Here…]