Today's new post is all about feeling great about how you look without spending a lot of time OR money to get that way — easy everyday makeup. Find out some of my favorite products to help you look great!
I am a firm believer of getting up, getting ready and making yourself look your best as you start your day — but, for the last few weeks, my desire to do that waned. I'd find myself at the computer at 5 pm still in my Pajamas with my hair not even touched.
And frankly, that doesn't feel all that great.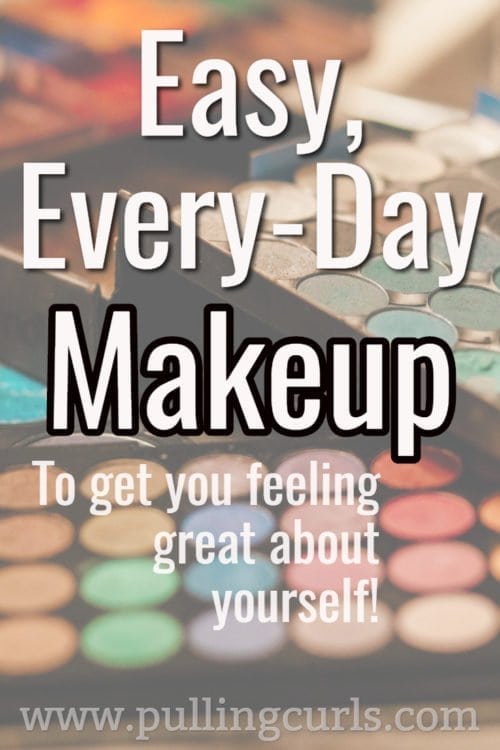 All day I'm just so focused on my work, or even binging on Netflix — I haven't taken the time to take care of myself. To allow myself to give the world the face I want to present.
Of course, I am also the first to say that the face I want to present doesn't take hours to put on.
AND after that week I really started to look for some products that would look good, but also stay on all day long, looking good. [Read More Here…]