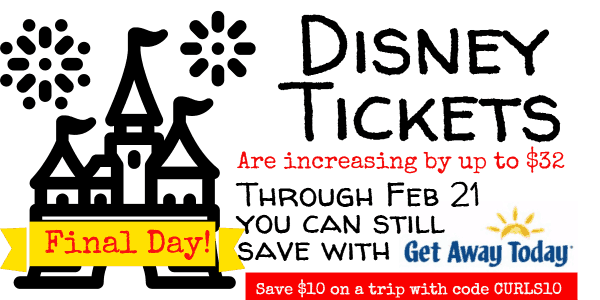 Are you new to Pulling Curls?  Well, let me be the first to roll out the red carpet and say WELCOME!  We are thrilled to have you!
Pulling Curls is a mis-mash of parenting/organization/pregnancy/laugh before you cry type stuff.  Basically I want life to be easier, and when I find a way that helps ME do that — I share it with you.  Because, my friend, sharing is caring. 😉
I also sell all sorts of products, including a prenatal class, MomHacker books and blogging tools.
You can find out more about Hilary here.
You can find our most popular posts here.
Or, if you like the visual display of Pinterest, you can see my most popular post board here.
OR, you can see all my pinned post on my Pulling curls post board.
As with most blogs, the menu up top will give you the basic categories of my blog, or the sidebar holds the ticket to all the categories in one drop down menu.
The MOST important thing you can do is subscribe to my newsletter.  You'll get to pick just the topics you want to know about and get all the latest direct from the curls!
Thanks for coming, we'll see ya' real' soon now — y'a hear! 🙂
{Hilary has a fetish with talkin' south'n even though she lives in the SouthWEST…. it embarasses her kids to no end}