This When Will I Go into Labor quiz is as close as you can get to your very own crystal ball.
There are a few indicators that labor is very near, and this quiz is going to help you out with all of that.  This predictor will take a few signs that labor is approaching within days and give you some ideas of what to watch for.  I won't say it's the most accurate labor predictor — but only because you'd have to know the future to know that!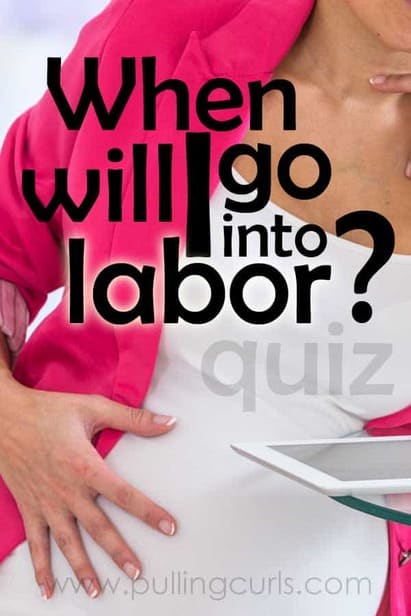 Ladies, I've been there.  Even a labor nurse wonders if it's time to go in.  It's just not all that clear cut — and husbands tend to be so nervous they aren't often helpful. 🙂
Don't forget I have a whole page called Am In Labor that goes into all of this a whole lot more.  Be sure to check it out!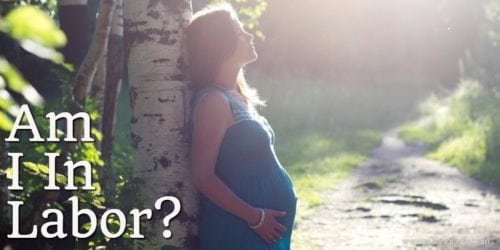 As a reminder, all the information here at Pulling Curls is not tailored to you and your situation.  Please be sure to take the advice of your doctor over the advice you read here.  For instance, if you have a long drive, or you've had previous quick deliveries, your answers might be different.
Once you answer them all, click submit — and then see your score.  You'll see your score as well as what you should be watching for!
If you're not in labor NOW — you still have time to do this best selling prenatal class, written by yours truly.  After 15 years of labor and delivery experience, plus teaching my own classes — I will get you prepared in just a few hours!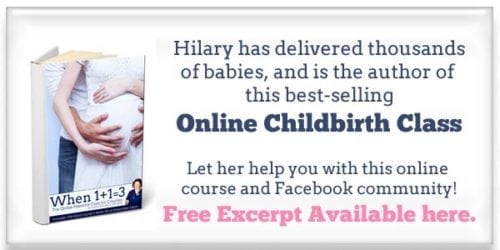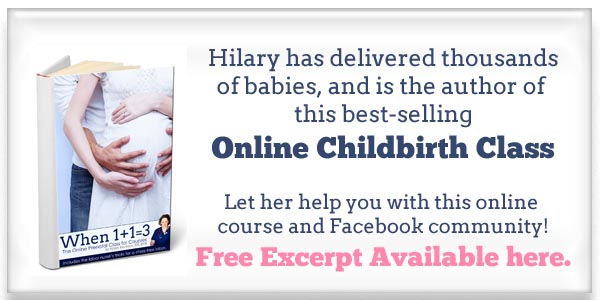 ---
When Will I Go Into Labor Quiz
There are 58 points possible — so, the higher you are — the more likely you are to either be IN labor, or to be headed there soon.  Of course, labor can change quickly — at any minute your water could break (which adds 30 points to your total). 🙂
---
How do I know all of this?  I've been a labor nurse for over 15 years and I am thrilled to offer high quality pregnancy information.  I also offer a childbirth class that gives you the ENTIRE birth process from top to bottom, all on your own schedule, in the privacy of your own home!  You can even get a free beginner class!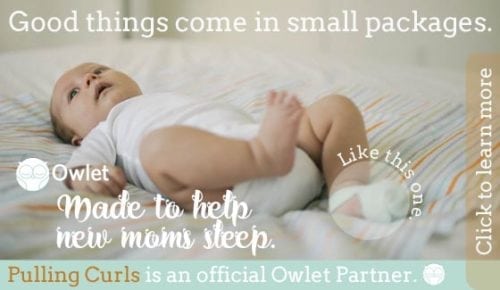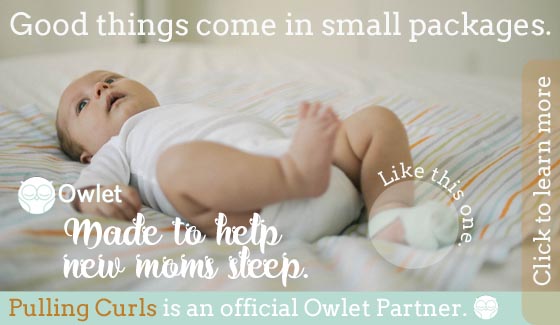 By the way — if you ARE in labor — these are my top three to include in your hospital bag (here you can get a free hospital bag for delivery packing list).
Top three things for your hospital bag:
You don't want to look like simba….
I never leave home without this thing
Moist.  The keyword is moist.
Grab my totally free hospital packing list:
Other posts you might enjoy: