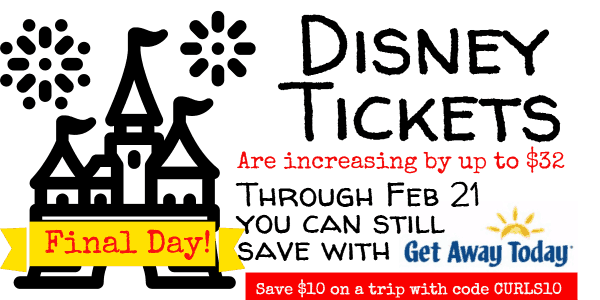 Hilary writes Pulling Curls for overwhelmed moms to find more joy and happiness in the everyday tasks of their life.
I love to work with brands that are a good fit for both myself and my readers.  I carefully consider each offer as to what I can provide for the company.
Unique Users per Month: About 150,000

Unique Pageviews per month: 250,000

Pinterest Followers: Almost 40,000

Instagram Followers 8,000+

4,000+ Newsletter averages 40-50% open rate.
*Data is as of 1/17
Hilary was featured in the Huffington Post as one of the Top Entrepreneur Mom Bloggers
---
Hilary is a L&D nurse, wife, mom (not usually in that order), lover of joy and life who aims to help moms make life more simple.  I have 3 children.  I write about pregnancy, parenting and tips to make life easier and more enjoyable!
Pulling Curls has done several sponsored posts with companies like VitaFusion, Curel, and Disney.
---
Some posts that have done really well for both the companies and myself are linked below:
---
If you are interested in working with me, either email me or  please fill out this form: 
Once you do that, we can discuss pricing and what goals you are hoping to accomplish.  We can brainstorm together how I can best help YOU do that!