You know there are people out there that you just can't sufficiently thank.  I mean, today's entry is about my parents and I really can't thank them enough.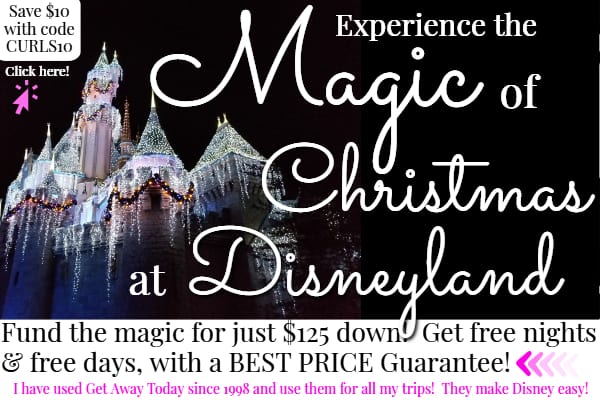 But as I look back there are specific people who did SPECIFIC things that ended-up being really big.  Maybe it wasn't "really big" for them, but it turned out to be.
So I just want to say thanks during this month of love.
So, today the thanks goes to my parents.
And for a very specific thing.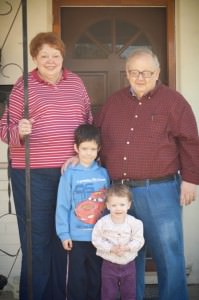 They came the day after Drew got his layoff notice.  And being the smart thing that I am, I didn't even tell them about it until they got here.  Whamo.  Drew's getting laid off and leaving for Ireland for 10 days and YOU ARE STAYING TO HELP ME!  HORRAY!!!!
I'm sure they took a deep breathe when they heard that news.  Of course, we'd been down that road before and for much of their trip I felt sure we'd end up staying.
But let's just think about Hilary's emotional state while her husband goes off with the school board president to galavant in the green while I'm left with a layoff notice and 3 kids.
Turns out I made it through, but only with their help.
I'm 90% sure I would have been admitted to a psych ward without their help at that time.  They truly kept my boat afloat.
And so I say thanks.  Thanks for everything, but specifically thanks for the help in March 2011.  You are pretty much the best.  I love you! 🙂