I'm hooked on the MTV series 16 and Pregnant lately.
It's nothing I'm proud of…
but it is a part of my life.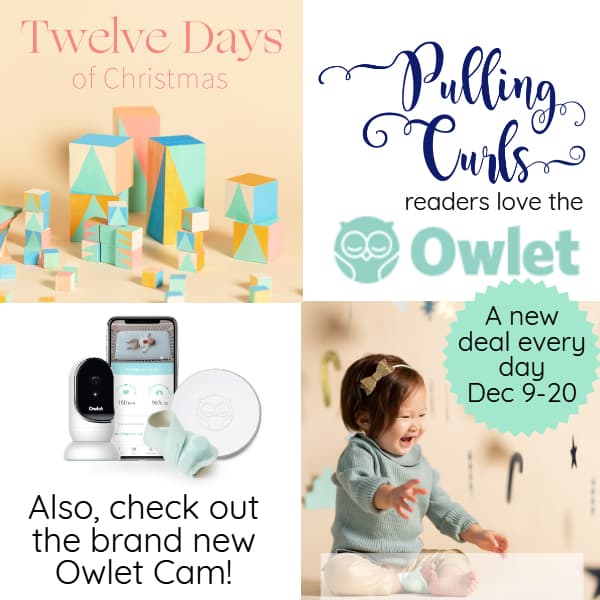 I deliver a LOT of teenagers at work and I an facinated by the "behind the scenes" stuff.
Tonight the girl finally made the choice to give the baby up for adoption.
That mom was hard core, and I loved her.  She consistantly brought adoption up, she consistantly asked her how she was going to raise the baby because she wasn't going to ge much help from them.  Every time, and I loved her for it.
Because, in reality raising a kid at 16 is your parents raising the baby. 
Tears flowed when they had an adoption ceremony.
I'm really into adoption lately.  I do think it's something I'd like to get involved with down the line.  A good friend I admire does ultrasounds for moms considering abortions.  Maybe I can be as cool as her.
But again, I just identified with the mom the most this time.  PUSHING for her to make the right decision, pleading for her to make the right decision, calling the boyfriend and trying to get him to make the right decision, and once the right decision was made she totally backed the girl up.  Helping her in every way.
Really, I just can't say enough nice things about that mom.
And you know me, I'm rarely full of nice things. 😉