I love highlight shows — when they show all the great stuff that has happened over the year.  LOVE them.  What's wrong with me?  Either way, 2012 top 10.
1.  So thankful for a good bishop.  A certain member of our family has built a special bond with our bishop because of some behavior we needed to nip in the bud.  Just had to say how amazing a good bishop is.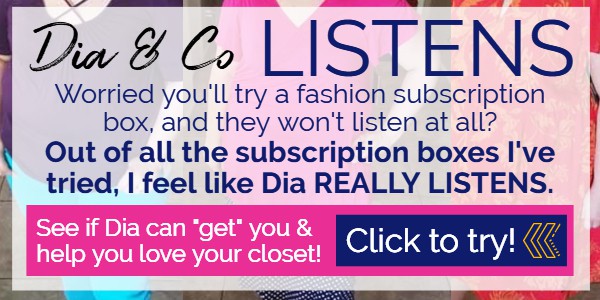 2.  Family reunion.  Drew's family has a family reunion every couple of years.  This one had a lot to offer…
3.  Getaway, Drew and I got a night away.  The last one we had before that, Spencer was like 2.  That's right, 6 years later.  Savor it.
4.  Superhero costumes.  I kind of remember each year by our halloween costumes.  Is that crazy?  Don't answer that.
5.  Princess.  Man our little girl turned super girly this year.  I secretly can't get enough, even when I'm pretending to vomit with all the pink.
6.  Home.  We grew attached to our dwelling in the desert.  Kind of a fan of it, in fact. 🙂
7.  Carnival — I took on heading up the school's carnival that I had never been to.  Dumb.  Do not replicate that at home, friends.
9.  Baptisms and priesthood.  Lots of growing up happened, and big years for each of our boys.
10.  Settled.  Kind of really feeling like this is where we belong.  Growing roots, and enjoying it.
Anyway, maybe next year will be more exciting.  Either way, I'd like to keep it less exciting then both 2009 or 2011. 🙂