The reviews are in: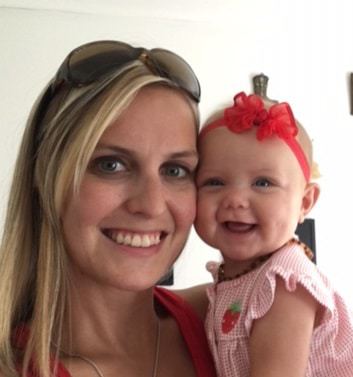 Erin HClass Participant
"I was kind of in "la-la land" about what giving birth would be like and was just wanting to get a grasp on what was to come. Your class helped me feel very confident that I was going to be just fine.
We went into the delivery room feeling very relaxed and ready to welcome our baby girl
I have and will continue to recommend your class to my friends and family."
"What a great course!!!! Due to our hectic schedules we were not able to take a traditional hospital birthing class. Being able to complete on our own time made things so much easier for us. We were able to complete the workbook and then ask any questions that we had. I loved this format because as the pregnancy went along we still had the support for any of our questions. We ended up with being scheduled for an induction and Hilary talked me through my concerns and other options that might be available for us. Even during labor I was able to be in contact with her and ask questions. I would recommend this course over a hospital course any day!!! I am forever thankful for Hilary's guidance and support through our pregnancy."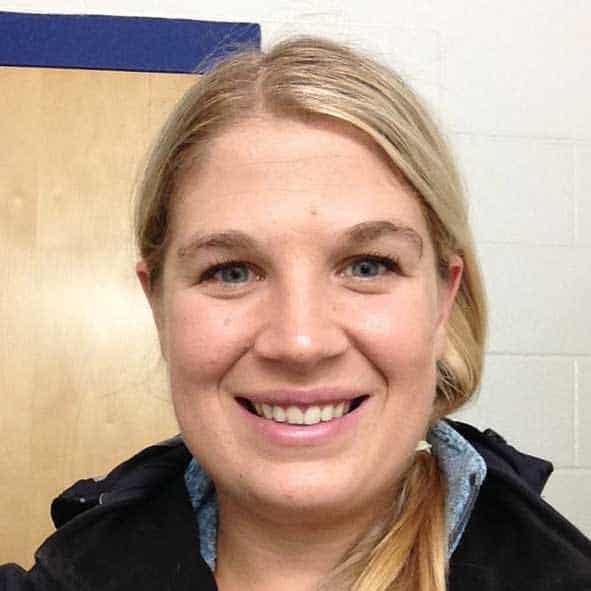 Megan B,
Third trimester Participant, now a proud mother.
"My husband and I enjoyed going through the Couples Pregnancy Guide! We had also just done an online pregnancy class through our clinic so this was a great supplement to that. We really enjoyed the questions to go through together at the end of each section–as first time parents, there were many things we did not think of that we needed to discuss before D-Day comes."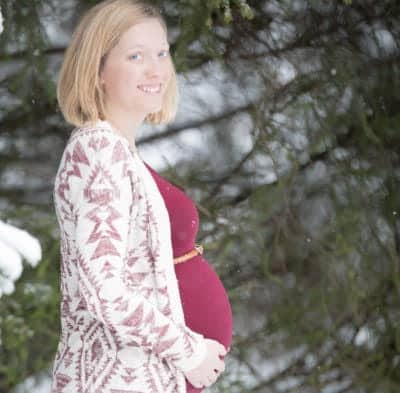 Tara S,
33 weeks pregnant with her 1st when taking the class
"My husband and I were able to go through this course before we had our second child as a refresher. It was a fabulous way to remember all we needed to know before going through the birth process again. It is very clear and concise. I especially liked the couples questions at the end of each chapter because they got us talking about things we hadn't discussed before the birth of our first child. It's a great resource and definitely worth your time!"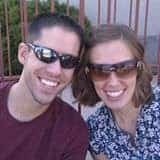 Heidi M, Delivered her baby within days of taking the class.
"Hilary is the labor and delivery nurse everyone hopes they get. This course is an invaluable resource for anyone preparing to have a baby and need a little bit of hand holding. The course itself is very detailed and doesn't leave any details out, and being able to be in the private Facebook group with access to Hilary's knowledge and level-headed advice is worth the cost of the class alone! I personally have benefited from Hilary's expertise in the baby world, and I often tell people that "everyone needs a Hilary when they are pregnant." I took a hospital prenatal class when I was pregnant with my first, and I feel that this is a far better option – especially if you can't carve out the time to go to an in-person class. Don't think about it – just buy. I promise you won't regret it."
Katie C, Proud Mom of 2 and writer at Clarks Condensed
"All I can say about this class is, "Amazing!" In its entirety, I found this so helpful. I am 34 weeks pregnant with my second child and have forgotten so much as my son is almost 4 years old. Hilary puts things into perspective & it's so well respected as a L&D nurse. She is so full of knowledge & I was overly impressed with her ability to let me read something that is super scary & yet laugh simultaneously. My favorite parts about this class is how much more prepared I feel going into delivery. She covered every phase of this journey so thoroughly & clearly. I'm so happy to be apart of this class & will be looking to this as my #1 reference as it gets closer to my due date."


Alyssa G.,
Third trimester participant, now a mom of 2.
Grab your choice today while it's on sale!
[product_category category="prenatal-class"]
x