Not getting pregnant is one thing, but it just seems like there are heaps of other things that blow when it comes to being infertile.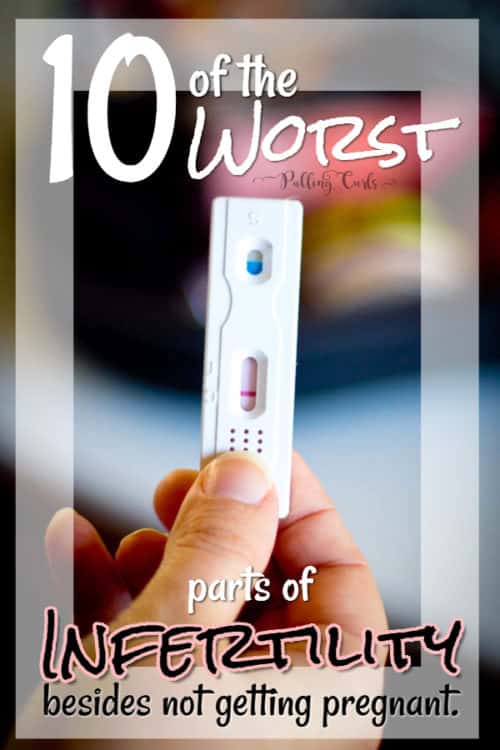 It took us about 3.5 years to get pregnant with our last child.
While I strongly feel that pregnancy is a 2 edge sword that for some reason we just needed to wait for, it was a rough few years.
So, without further adieu — let's commiserate on the 10 worst things about being infertile — besides, of course, not getting pregnant.

[Read More Here…]