I may have to stay off Facebook for a few days.  All the equal signs are making me nauseated.  It's like I'm thrown back to the fall of 2008 all over again.  I'm pregnant walking the streets…
I did walk for Prop 8.  It was a difficult decision, but one I ultimately made because I believe that marriage will be left strongest when it is kept between a man and woman.  I believe each child deserves both a mom and a dad, because as I stated in a recent blog post, they are each endowed with characteristics that a child needs.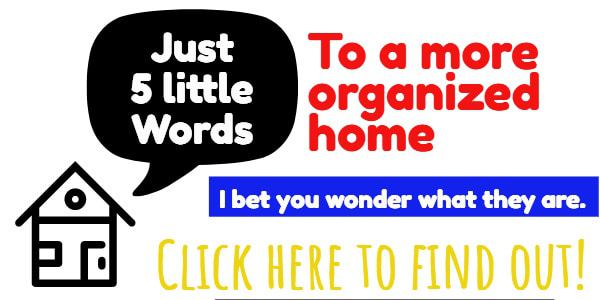 I also have the unique perspective of knowing that the marriage bond makes birth certificates so much easier.  Any child conceived during a marriage is automatically placed within that marriage, with the mother and the father on the birth certificate.  It is a "perk" of being married (although, less of a "perk" if your wife stepped out on you, which I have also seen). 
Those who are not married do not get such a perk (the woman is free to put whoever she wants down, but it can be tested with DNA evidence in court).  I believe children are the reason for marriage.  While lacking in a lot of marriages these days, I believe children are the reason marriage exists.  A child can know that their parents loved each other enough to make a strong commitment.  There is security in that.  Children need security.
I also think everyone should have children.  I believe they will provide you with the greatest joys and tests of your life.  I believe they are the reason we are here.  I am ultimately very pro child.
BUT, this blog isn't about that.  This blog is to say that the thought that I hate gay or lesbian people because I support marriage between a man and a woman is hurtful.  I certainly do not.  I think (and have seen) many strong gay or lesbian relationships that provide a wonderful and loving home for children, as well as the partners.  I admire people of any sexual orientation who have children together, as there are a lot of children out there who need our love and care.  I am grateful for them.
I certainly don't hate people who don't have children, either by choice or by circumstance.  I don't hate people who are divorced.  I don't hate people who aren't married, who choose to have children.  My personal opinion is that I don't believe any of these cases is the ideal.  I do think that society should promote the ideal when possible.
I am all for civil unions or another word which implies their devotion to one another, but nature makes it that those two people (of the same gender) are unable to have children together. 
I do think marriage is about children and family and support.  I think that whatever they choose to name their relationship can be about children and family and support.  I just think that society will best be served by having children raised by a mother and a father who are married.  That is all. 
I'm honestly fine with whatever verdict they come up with.  I've come to terms with all of it.  I do think this will be left to the courts, and that responsibility will ultimately fall with those judges.  I am hopeful that marriage maybe will become a duty of the church and the state will stay out of it, but they are so inter-twined with our justice, IRS and even health care setting it will be a difficult separation.
But I made my voice heard.  I am grateful for all of God's children.  I love many people of all orientations.  I want their lives to be happy and full, just like mine.  It is nice that we are all different and have unique opinions.  I learn a lot from each of you.