Family Systems:

How to

Automate your Housewife Life
Is here to change all of that.
As a mom you can easily feel like each day is just another Groundhog day. Day in, day out with no changes.
As a mom you can easily feel like each day is complete chaos...
The kids are screaming, the house is a mess, and you have no idea what you will making for dinner. But I have learned a secret that will completely transform how you get through your days!
The secret is systematizing your routine. When you create a system for each part of your day you can break free from the turmoil that defines your day. You will become calmer and freer because you will know what comes next instead of winging it all of the time.
Family Systems is being turned into a course to help more parents with more problems!
Why Wait? Get the book now

:
Hi, I'm Hilary
A few years ago I found myself feeling like I had completely lost control of my life.
At that moment I knew there HAD to be an easier way and I was going to find it.
It turns out the answer was a simple one.
That's right! Systems. It seems so obvious now, but at the time I had no idea how important it was to have a set of routines that would help me get through each day with ease.
I no longer needed to wonder what I was supposed to do each day because I could quickly do those things and then get on with the fun part of motherhood.
After Reading This Book You Will:
Make Grocery Shopping/ Meal Prep Easier!
Several of the chapters in this book highlight ways to make meal planning and grocery shopping easier. Dinner time has always been my trouble zone, so I have really thought about how to smooth it out!
Smooth Out The Day
What's your hardest time of day? Is it getting the kids off to school, when they come home or meal time? I address all these common issues and give real-life ways to make them easier.
Obtain A Magical Fairy Wand
Ok, maybe not quite -- but by organizing when you clean what, you will suddenly find that cleaning is a lot less overwhelming and somehow it just gets done!
Find The Important Stuff
Are you always fumbling to find the things you need when you need them. With a few simple tricks you'll be sailing down the road of obtaining what you need!
---
What People Are Saying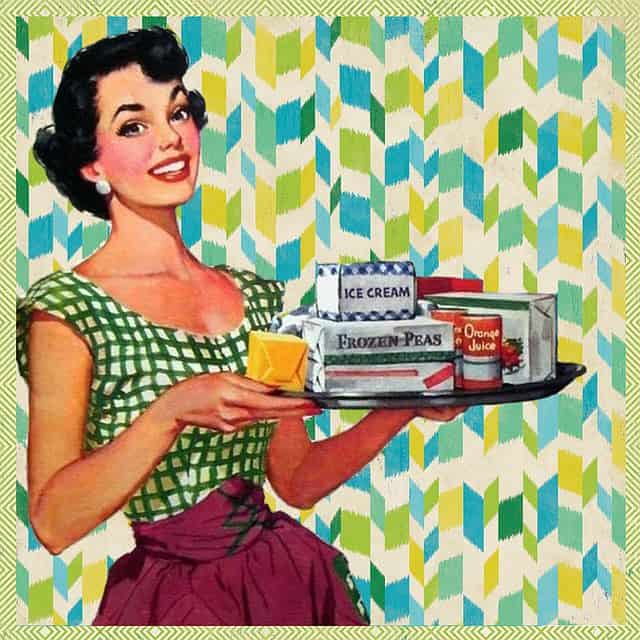 D McIntosh, Amazon Reviewer
"First off, this little ebook is just fun to read. The author has a great sense of humor. I actually laughed out loud in a couple of spots! The systems are explained well and ready to use or tweak for your situation.....I'm excited to implement some of the practical ideas."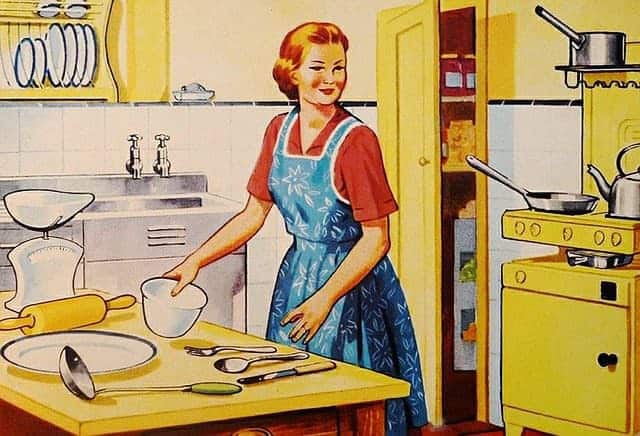 SBAZ, Amazon Reviewer
"This book is well worth your time! I gathered valuable tips throughout and my favorite sections were: what to do with bulk chicken, living on cash, how to clean the kitchen, and organizing receipts. I know Hilary in real life and she gets a ton accomplished. It was interesting to read how she accomplishes it all."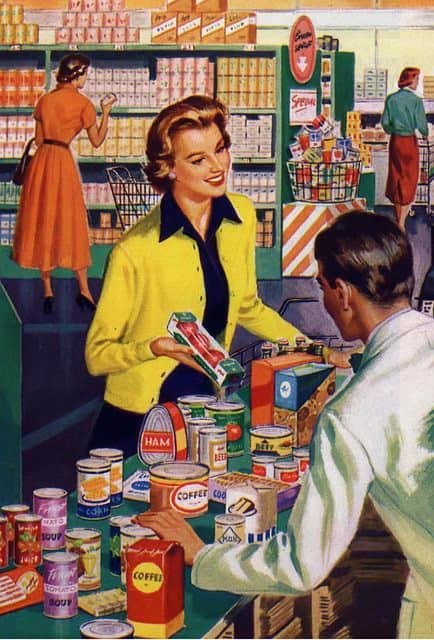 Lara, Amazon Reviewer
"Great ideas and down-to-earth advice for the disorganized. Nothing is super difficult to implement and no system is too overwhelming for even the most overwhelmed of us."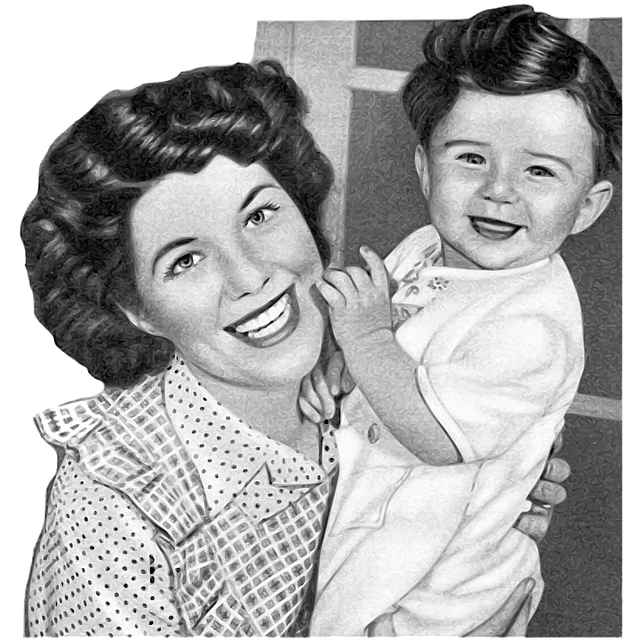 Jessica Abegg, Amazon Reviewer
"Love Hilary's sense of humor - and she knows what she is talking about to boot!"
---
Smooth Out Your Day with Family Systems
Why wait to buy when the price point is perfect!
One smart price, for smart moms! On sale for a limited time only!
All 31 Systems for under 10 bucks!! Buy it now!
With this, you'll also recieve my newsletters with new or relevent posts ~ unsubscribe/adjust at any time.
When you buy from Pulling Curls, you get both the PDF and the MOBI file. That means easy upload to your available e-reader!
However, I do know some people would prefer to buy from Amazon. That is also available, but at a higher cost due to their fees.​
Prefer Amazon? Also Available there

:
Also Available for a limited time bundled with School Mom
---
School Mom
Helping Your Family Thrive Within the System
Whether you're new to school or you've been in a few years. This book will give you the secrets you always wished you knew. From picking a school, to how to best use your time helping out and the #1 question -- how to get the teacher you want!
Regular Price $12.00
Add to cart to see pricing!
For a very limited time!
Start the school year off right!
What Types of Systems are Included?
After School Routine
Planning a Grocery Shopping Trip
How To Track Your Finances
How to Plan Your Workouts
Filing System
When Do I Need a Check-up?
How Can I Wash My Clothes?
Living on Cash
To do List App System
How to Create Quiet Bags for Church Or Other Meetings
How to Clean Your Kitchen
How to Decide What's For Dinner?
What Do you Do When Your Kids are at School?
Establishing a Before School Routine
Organize Receipts!
Allowance for Kids
How to Make a Grocery List
How to Get My Kids to Clean Their Rooms
How Do I Organize Kids Clothes
Organizing The Fridge
How to Clean your Bathrooms
How To Pack Your Family
Having an Organized Pantry
Sunday Mornings
Toy Rotation
Packing Lunches
A System for Taxes
Garage Storage System
What to Do When You Buy Chicken in Bulk
Family Systems: Conclusion
Prologue: The 3 Truths of Family Systems
---