In like a lion, out like a lamb Pulling Curls has TONS of awesome pregnancy/newborn stuff to giveaway starting today!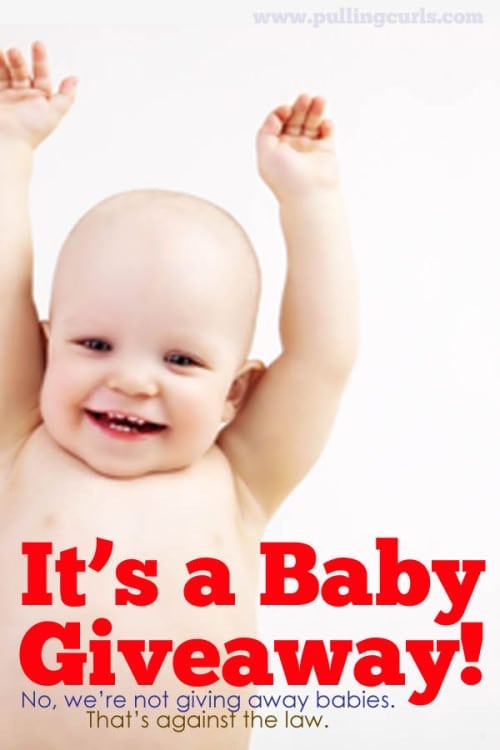 I did separate them because the more the merrier for winners — in my book.  Both have similar guidelines to enter, though. You'll need to be signed up for my pregnancy newsletter to enter either of them!
There are two SEPARATE entry forms.  See below.

The first is my prenatal class.  I'm so excited to be able to share this with one of my readers.  You'll win a coupon code you can use for yourself or give to your friend!  Also, if you buy it after March 1st, I will refund your money if you win (so — no reason to wait!).
The Giveaway is over!  You can still use coupon code 5offPNC to get $5 off your purchase!
---
And secondly, and VERY exciting is an Owlet Monitor!
Take away some of the anxiety of a new baby by being able to "check" on them whenever.  I have heard so many amazing stories, especially when your baby is sick, about how great these are to ease your worried mind.  You can check out my full post about them here.
This giveaway is also over, use my link for $20 off your purchase!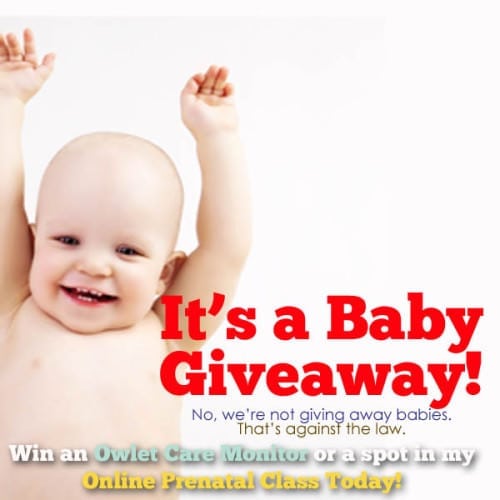 So, enter both and cross your fingers! I am excited to see who wins!
Contests are only open until March 14th — a pretty quick turnaround — so ENTER NOW!!!!
Interested in other baby items?  Check these posts out for the essentials, and the not-so-essential-but-lovely.