So, I finished my school carnival.
I have no photos.  On Saturday I could barely move.
It was sad…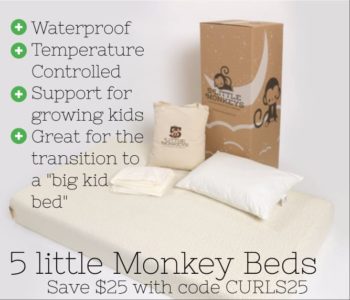 I have no idea why I volunteered for it, but something told me I should.  I actually was going to volunteer to do it, but then I couldn't get the attention of the powers that be, so I gave up, but then they put out the call again and I said I would.
And I learned a lot.
Just like I always do when I volunteer for stuff.
I learned that people just do what they can do, and you need to accept it and move on.  You also need to accept that YOU can just do what you need to do.  I'm not as good at that part, I think I could work on it.
I am always amazed at what moms who work hard can do.  There are a bunch of really amazing moms in our PTO.  They are wonderful moms and wonderful women, and those two don't always go hand in hand.
One thing is that I know a lot about the school now.  I jumped in with both feet (more like headfirst, not knowing how deep it was), and I'm mostly grateful that I did that.  I like knowing what teachers volunteer for things, and which ones are fun to be around.  Knowing teachers can only be a good thing, right?  I also adore our principal, and that's a happy thing too.
And while I would NEVER recommend taking on such a huge assignment your first year in a school I can only give you a shove to volunteering time and time again.  It's a good example to your kids, it shows you care and you learn so many things.
More things then you can put into a blog post.  Even when you can move your arms….
So, what about you?  Do you think volunteering at school is worth it.  How do you keep your mind from wandering to ALL the parents who never lift a finger?  In the immortal words I heard yesterday, "STOP. IT." 🙂  But, more on that later. 🙂