I gave a lesson in Relief Society on how Mormons view the healing of the sick.
I had to give a chuckle when I read what I was teaching on.  We used to be fellow nursing students that they could add "the healer's art" into prayers at BYU since our profesors found it so amazing to compare us to the Savior himself.
But I digress….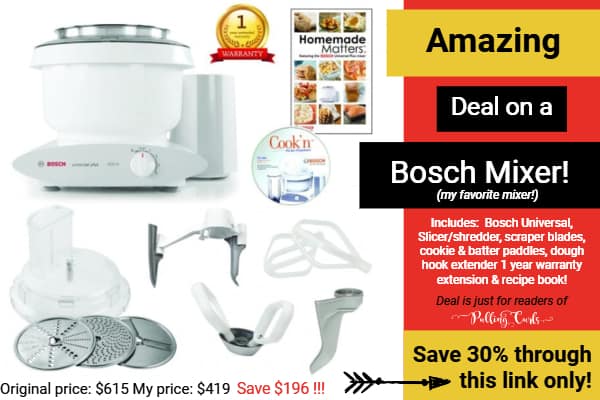 This article hit me.  Mormons view healing with a triple threat philosophy.  Medical science, prayers of faith and priesthood blessings. I tend to stop at #1. Of course I do, it's my background.  Sometimes I get to #2, and heavens knows I have a prayer in my heart the whole live-long day not only for my patients and my friends/family…
I've probably asked for a priesthood blessing 3 times in our married life, and I'm pretty sure that 2 of those times involved kidney stones.
Those of you who read my blog at all, know that I'm struggling with tailbone pain.  It's been persistant and quite painful given the right situation (aka, Nevada).
I'm not doing the "triple threat' and I'm definately not really having faith that God, if it is his will, could fix me.  I know he can though, I know he's performed bigger miracles then fixing a lady's pelvis.
So, tonight after teaching this lesson for Family Home Evening, I asked Drew to give me a blessing of healing.
I know God loves, just like I love my own children.  At that moment I knew he knows how I hurt, especially on Sundays, and still head to church.  I don't think it's going to fix overnight, and I know it's something I will get to struggle with for a while… but it's the knowing that He knows, and He will help me.
Well, sometimes it's just enough.
That, and a new U-shaped pillow. 🙂
*My husband holds the priesthood.  That is basically's God's power to act on earth.  He can trace how he got it through his father, directly to Jesus Christ.  It's kind of mystical, especially when you first hear it… but it's an amazing power and I am so thankful for it.  Yes, only Men hold it.  We get to have babies.  Yay.