Isn't Bully a good word in England?  Like, "Bully for you, you got straight A's?"
Well, after numbing my mind with a  lovely episode of America's Next Top Model I got to thinking about bullying.
And I think there's teasing, and tomfoolery, and then there's bully.
And I think we've mixed up the two.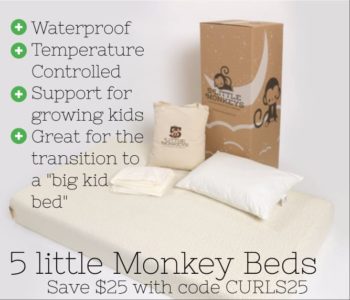 I don't believe I was ever bullied.  I never felt unsafe or scared.  I felt unhappy and rage, but not unsafe.  I didn' think they would cause bodily harm.  Hair, or clothing harm (I was the recipient of a lot of gum back in the day), definitely feeling harm, but not bodily.
And I think it was good for me.  I NEEDED to learn to be happy with myself and not care what "mean girls" were doing.  I didn't need my mom marching to the school saying that these girls were mean and needed to stop riding the bus.  I needed to learn how to deal with that type of behavior on my own.
Because it is always going to happen.
People aren't going to like you, people will talk behind your back.  Thankfully, I think the gum has stopped.  At least from peers. 🙂
So, I just think that we need to draw a line.  I think it's the parents who need to grab their little faces and say "you are better then this, you are wonderful, I love you and you can make it through."  I guess that's what bugged me most.  These poor girls were crying about how people were mean to them and some strange model was comforting them….
Oh, maybe my other problem is that bullying helps mainstream some people.  Maybe we should make fun of your orange hair, and then maybe it won't happen.  We are so busy holding the hands of everyone that's different, that we don't notice that maybe being a little more similar (and I am just saying a LITTLE more similar) is what we need.
I guess this boils down to the fact that I am tired of bullying talk.  I think maybe a bit more talk needs to be about how YOU (because this would be an individual conversation, most likely had with a parent) are AOK, and some people just don't see that.  Keep your head high.
Or, maybe more people need Abileen as their "mom." 🙂
What do you think about bullying?