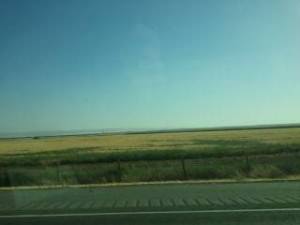 K, I don't want to seem racist here, because I think speaking another language is really cool… BUT…. I always think you're talking about me when you chose to switch to another tongue when I am right there.
I also get tired of asking people who think they are speaking english to repeat themselves, several times. It was a huge problem when I started work there… I have gotten much better at speaking "accent".
We actually have a rule at work tht we are only allowed to speak english. Let's just saw that none of us are really rule followers… so who am I to talk. I don't know the last time I smiled over the phone….
Published with Blogger-droid v1.6.9