Turns out I get cancelled everywhere I go.  Yesterday, after manicly checking if my flight was delayed, I arrived at the gate, happy to see the plane was just waiting for us. About 50 minutes before we'd board, they come on saying there is a mechanical issue they are looking into & they will let us know.
All the sudden, I get a call from the airline, sayingthe flight is cancelled.
I ran up to the desk, but I should hae immediately called their number. About 5 minutes later they hand out a card with a number on it.  I called, & just missed the last flight out with delta. Yay.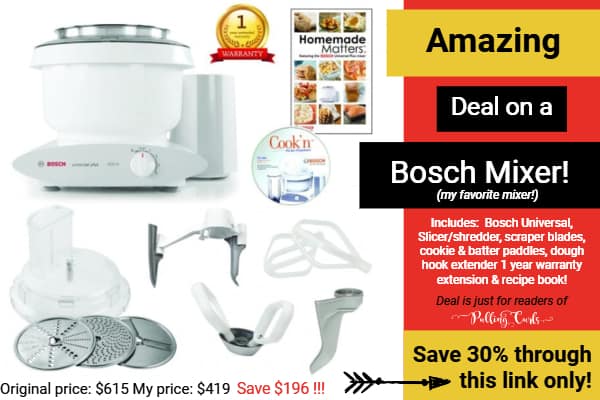 I waited at the desk to find out why I couldn't get on a southwest flight.  They don't share flights with the, but I was welcome to buy a ticket with them & then they would refund my ticket portion, but that would have put me in the hole about 200 bucks….
So, I made my way down to ticketing where I could get a hotel voucher.  I got one for the marriot courtyard… & I wait for their shuttle. There are five of us, & we are slowly becoming friends… especially since we've all been waiting in line forever.
We get to the courtyard, where they tell us that we have yelo vouchers that only discount the room, not pay for it. Grr… we call US Airways & they say the only way to fix it is to go back to the ticket counter.  Extra yay!  So, we take the shuttle BACK to the airport, where they say the rooms are entirely paid for,  after a lot of waiting, we get vouchers for a different hotel.
And we wait for their shuttle.
Anyone seeing a theme?
We also donktget meal vouchers, "we stopped doing that in October."  But, we can file a claim with their customer service department….
so, I am waiting to board the shuttle again…. and I may even get to stand in a few more lines today.  I am excited.
In other news, I may be the world's worst words with friends player in the world.  Same with scramble.  It's been nice to distract me though. I am not sure I would have made this without a cell phone.
Anyone have advie fo what I should have done different, or what I might get with a claim?