So, I have helped a lot of women push out babies.  Sure, 3 pushes, counts to ten, the whole jazz.  A lot of doctors hardly want them to breathe at all between pushes, but I always tell them to take that time to gather themselves and then push again.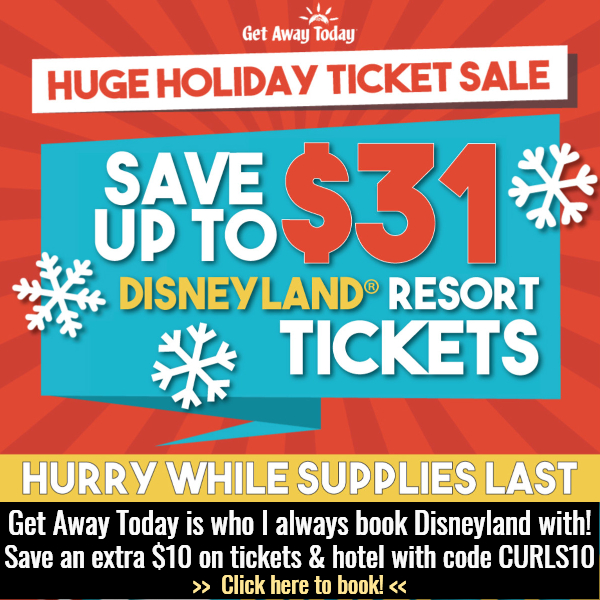 "center yourself"
Because if you're always crazy working, it just isn't as effective.  And heavens knows the only person besides you and your visitors who would prefer you don't push 3 hours, is me. 🙂
So, I'd like to share some thoughts about centering yourself, in perhaps the only reason it will help is to help me.  Things have been INSANE, but I am ready for a week of no work where I can really concentrate on finding out who I am again.  I'm no longer needing to spend countless hours looking for jobs or houses.  I mean, what did I even do before all that?
So, my first thing, that I do every morning and evening is prayer.
And frankly, I'm not the best at it.  Mostly because I'm not the best at conversing with ANYONE anymore.  My mind's going 12 million places and I'm hardly listening, I'm just saying stuff (note, if I've talked to you recently, you can rest assured that THAT conversation was totally normal… it' just some of the other ones).  So, I've tried some things to help me to focus.  Of course, sometimes I have an outside thing that I'm praying for.  Friends who are sick or are going through a tough time.  I really try to take a minute to think of all the people in my life who NEED prayers.  Then, I go through each of my in-house family members and what I hope for them.  P has been throwing tantrums like nobody's business, so that is on my mind for her.  Mr Middle is turning whining into an olympic sport, and as I read through his journal last night I realized it's a life-long problem for him, and I really want to help him change.  El Presidante can't stop himself from lying and breaking rules, right after I say them to him.  I never see Mr. E and somehow we need to create a relationship with the 3 minutes we see each other each day.
I should also pray for my paint, because P is sure kickin' the crap out of the wall by the stairs right now.  She's so fun.
And then there's the evening prayers.  Our last stake president had some interesting words on this one.  He said his evening prayers were just bad.  He was tired, and could barely get through them without falling asleep on his knees (sound familiar?).  So, he started having thankful prayers.  Which has been a life changer for me.  I just try to think of at least 5 things that I'm thankful for — and they need to be things that I'm REALLY thankful for.  Not just stuff I'm always thankful for (aka, dishwasher, washing machine, etc.).  It tends to be really random things, but as I reflect on the day I find those small miracles that I NEED to see to make it through the next day.  It also puts my head in a nice mind frame to fall asleep in.
Anyway, I know a lot of people save prayer for those hale Mary moment when all is lost, but by talking with God daily, you are forced to think about the higher being who loves you so very much, and wants to give you all the things you need.  I highly recommend it.
Does praying help you to center yourself?  Are you very good at it?  Sometimes I wish God took email…..