Had to laugh after reading today's post.  Man, today was a doozy at work.
Zzzz….
But, someone posted on Facebook that I have an amazing pumpkin dessert.
AND, they would be right.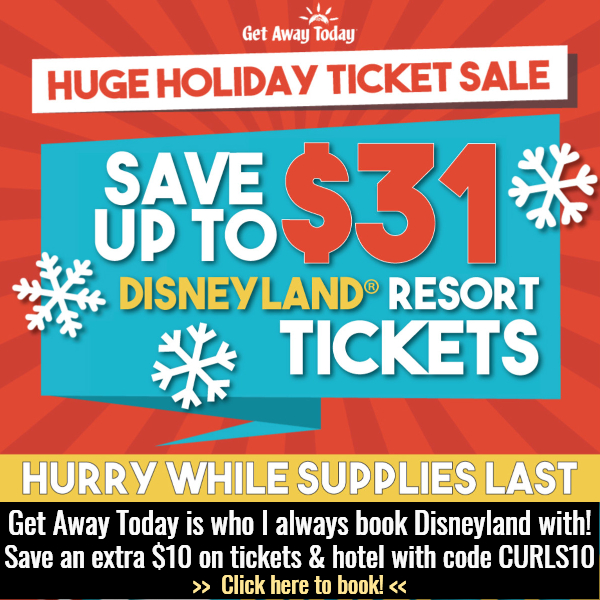 The basic recipe is here…
So, you mix together your basic pumpkin pie mix.  Some pumpkin, milk, spices, deliciousness, and love.
Then, you sprinkle a box of yellow cake mix over it.
THEN you pour a melted stick of butter on top of that.
And you throw it in the oven.
And the love comes right back to you because it. is. amazing.
I do this with berries and chocolate cake mix, I do it with peaches and white.  It's just yummy all around.
Add some ice cream and you've got something extra special. 🙂
Enjoy peeps.  Happy Thanksgiving!