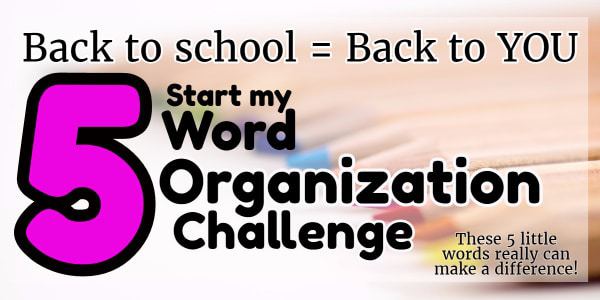 Last night I read a great article in the Ensign. It was entitled "Learning Not to Count" — it's a good read for those of us of any faith.
She talks about how she used to count presents when she was little, demanding that she had more then her siblings because then she knew her mom loved her best.
As she got older she still was counting the "presents" (aka, blessings) from our Heavenly Father as a measure of how much He loves her. Then, something went wrong (she couldn't conceive a second child) and she realized that you can't quantified Heavenly Father's love for us.
Anyway, it's a good read. A nice way to relate Christmas to your kids too that it's the thought behind the gift, not the numbers that matter.