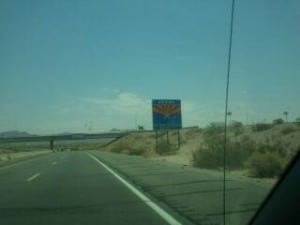 I hate how roads change names every 3 feet or so. I guess it started to make sense in about year 5, but boy oh boy did that assist in me geting lost really easily.
For instance the road I used to take the kids to school on was Monroe by my house, then Reed, & then Old Sanfrancisco Road… all in like 2 miles.
Truth. Thank goodness for gps.
In other news, welcome to az! I think I have 1 post left in me.
Published with Blogger-droid v1.6.9