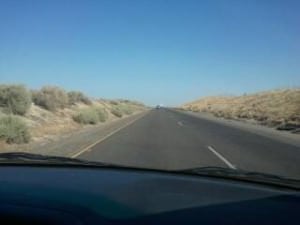 It seems like California built the roads, & thought that as enough. Upkeep? Not necessay. They think pot holes just build character.
Just one thing we don't have the money for.
There are holes so large on the 101, sometimes I worry that I am in that awful movie tremors and an ugly worm is going to come eat me.
Funny that we have plenty of money to ban circumcision.
I challenge each & every one of those law makers to clean an old man's privates. Maybe then they'd realize they should stick to fixing roads.
Published with Blogger-droid v1.6.9