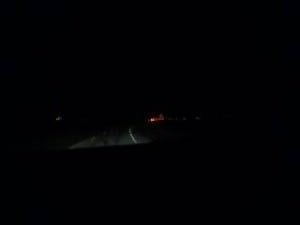 Did you know that not drinking, by far, saves me more money then extreme couponing ever has?
I think, because I grew-up in Utah I never knew that wine was an experience, not just a beverage.
Anyway, I think wine is crazy. There, I said it. Sure, if you like the taste, splurge a little…. but I am 400% sure that charity could use that 1k mor then that bottle of wine will give you pleasure.
{Ducking from the rotting grapes you are throwing at me}
Published with Blogger-droid v1.6.9