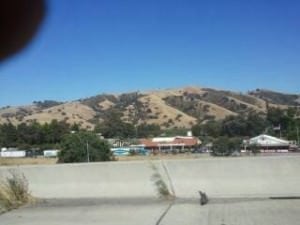 Well, everyone's signed on our house, & it is a great house but seriously…. for over 525k?
Reee-diculous….
I will tell you if that same house, with the same types of schools sold in az it's be about 80-90k.
And while the cost of living increase is mainly the housing price, I know it trickles down. Teachers, hair cutters, shoe salesmen, all need to be paid more there….
I have already found a good amount of stuff is cheaper in az. Their cheap movies are 2 bucks, when they're 5 in CA.
Main problem, people who need more then 1500 square feet to live in usually have to leave. And that gives me a sad face.
So, California… your real estate market stinks. It can't fix itself thanks to people NEEDIng to sell for what they bought, but it truly was somthing I hated!
Published with Blogger-droid v1.6.9