Multilingual.  That's me.
Today they shared how culturally diverse our community would be.
I snickered.
With a sea of white faces.  Ok, there were some other cultured peppered in there, but they all had a nice giggle over the fact people would speak another language at the nursing station.
RING A BELL ANYONE?
I thought so.
Anyway, today was just big ol' orientation, but I sat next to some fun people, which made it almost tolerable.  Also, in our lunches they gave us a candy bar.  Pure genius, it's true.
The CEO has been at this hospital system for 25 years.
TWENTY. FIVE. YEARS.  He said he just likes it there, he has roots.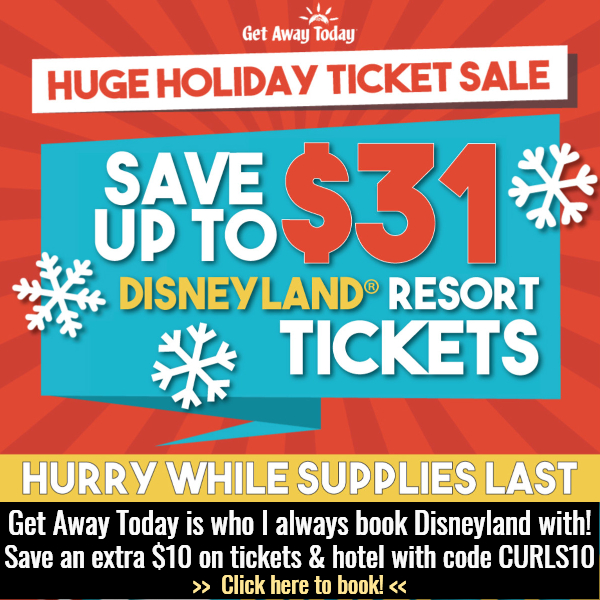 I won't mention that I had, I think, 3 CEO's at OCH before I left, countless managers, directors, etc. It didn't breed longevity.  Take that as you will.
I just spent 3 weeks unemployed.  It's one of my longest stints, I think.  I do believe I only had 2 weeks off when we moved from UT to CA.  I, of course, had time off when I had babies.
I would just like to say HOW. EXTREMELY. BLESSED. I feel about having those 3 weeks.  It's been SO nice to feel settled at home as I kick P to Drew as I walk out the door.  I'm not worried about things at home as I try to settle into things at work.  We were so very blessed and lucky.
The Erickson's Word of the week is Diligence.  I made this cool white board thingy (it's a frame with fabric behind the glass and then you can write on the glass with a dry erase marker) and it's hanging at the top of the stairs so people can see it every time they run up them.  Anywho… this week's word is "Diligence" (aka, my biggest pet peeve right now is that the kids are sent to do a job and only do it 1/2 way… and when we're 11 that shouldn't happen more than 25% of the time, in my estimations).  So, my quote is from Benjamin Franklin
"Diligence is the mother of all luck."
I have two frames of thought on this, first off — I think sometimes we're just blessed with things.  Is this luck?  Not really.  But, sort of.  BUT, most times we have been faithful in other areas where that blessing was our sort of "pay".
Secondly, I totally agree.  I was bugged by people who were like, "oh, wow your house sold so fast, you are lucky, you got a job so fast, you're so lucky."  Truth be told, we priced our house to sell.  And truth be told, I've paid some dues in learning my profession well that I was offered 3 jobs and got to choose my favorite.  Was I blessed, yes.  But I had also set myself up for success with hard work.
This isn't to say that we aren't enormously blessed.  But this is to say that I want my kids to realize that hard work brings blessings.
Like getting to play the wii.  Or, on an off day, me not choking them.  Kidding… sort of.
Diligence.  Does that describe you?