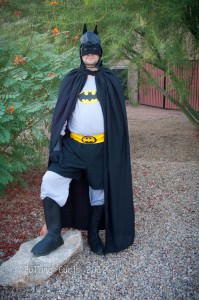 Today's loving post is in relation to my true love. 
Have you ever noticed how high strung I am?
Yeah?  Funny…
Ever notice how laid back Mr E is?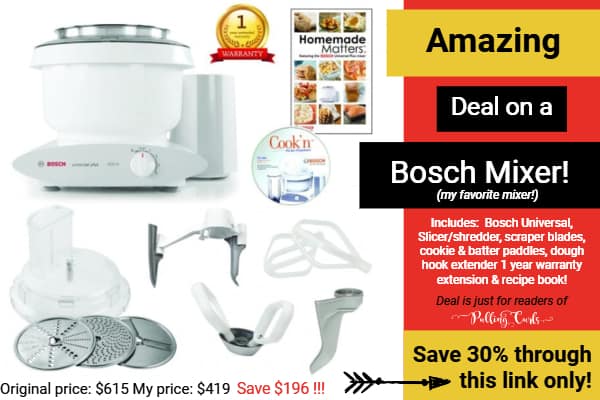 Yeah?  Kind of the exact oposite.
And how great is that!  As I am rushing around with imagined deadlines in my life, he is pulling me back and reminding me that my imagination pushes me a little too hard.
I'm trying to think of a specific event.  I guess it would be after El Presidante was born.  I had a LOT of issues after #1.  I was torn "stem to stern" and sitting was SO painful.  I was trying so hard at breastfeeding that my boobs didn't look much better then "downtown."  I was a mess.  I was so set on breastfeeding that it was taking over my life.  I would cry when El Presidante would wake up because I knew the whole process of trying to get him to latch on would begin, along with finger feedings where he would suck my brain out of my fingers.
I was 100% a mess.  Oh, and they'd put me on reglan to increase my production and I REALLY started to lose my mind.  It made me crazy, but I kept taking it to hopefully increase my production.
I was in no way the competant person he'd married.  Oh, and I smelled like maple syrup, thanks to the fenugreek.
And Drew said I needed to stop.  I needed to just love the baby and take the false "needs" out of my mind and just realize I had a perfect little baby who just wanted me to coo at him.
It is hard to coo and cry at the same time.
And that's what Drew does for me.  He steps in to remind me what are ACTUAL needs and what are imagined ones in my head (aka, the cleaning schedule).  I am so thankful for him.  He was the best choice I ever made and I'm grateful I've continued to make that choice daily.  It's not like marriage is a piece of cake (again, imagine being married to Mrs High Strung) but we make it work without killing each other. 🙂
Yet. 😉