I do.
Well, I love one teacher in one way.
And I love a lot of other teachers, in a different way.
A lot.
I used to think that maybe our first school was just THE most amazing school in the world.  And, while that is true I am finding I just ADORE people who help my children.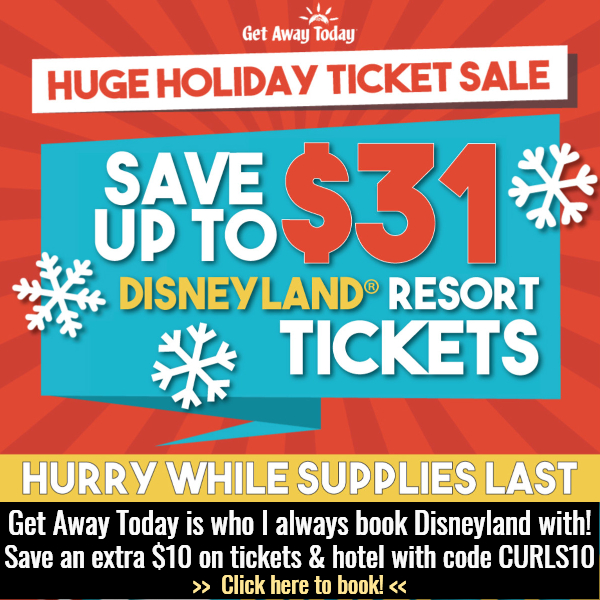 My pride, my joy, my everything — they help them.  If there is anyone out there who loves my children almost as much as I do (outside of Drew and our parents) it is their teachers.
Even our swim teacher, as P has lessons right now.  I get emotional with people helping her.  I just feel warm inside, even if they're getting paid they're being amazing with MY KIDS.
Hip hip horray for them!
And now we're here, and we've got amazing teachers all over again.  All of them, some may have aspects that I don't adore but wow.  I'm just so thankful for them.
I try to write a really heartfelt, specific appreciation letter for what they have done for both my child and my family during the school year.  I find that the teachers are SO appreciative of these.  They don't take long, although I do mull over what I am going to say while I work out or do housework so I'm prepared when I sit down.  So, I would encourage you to do the same.  Let them know that you've appreciated all their hard work.
They don't get paid enough, the kids are just as horrible to them as the are to you (sometimes), they are constantly being asked to try/do new things.  Parents are often unhappy with them, even though they are trying their best.  Parents are apt to complain to a principal (or even higher) instead of the teacher, and the frustration just mounts.
So, what I have to say is to thank a teacher.  Show them you love them, and that you hope they have a great summer.  Because, boy oh boy do they need a little time "off" (and by off, I mean doing summer ed rquirements so they can keep their job paid for out of their own pockets).
Thank you teachers.  You're the best. 🙂
ETA:  I forgot to mention that I REALLY feel like the situations played out in Oaklahoma or Sandy Point with teachers literally shielding children with their bodies is what happens each day in the classroom.  They sacrifice their lives for those kids.  And often they just complaints and requests to do things another way.  It's not how it should be.  We need to see that these teachers are doing their very best, regardless of what is swirling around outside them.  We need to not be the tornado they are facing.  We need to ask them what they could use help on and do it.  We are lucky to have them.