I'd spend hours and hours and meetings and conferences for my work.
But not a moment was spent on how to do my MOST important job.  Raise my kids
And I flounder.  I flounder A. LOT.
There's always a new phase, and a new action.  And that's where the mom conference enters: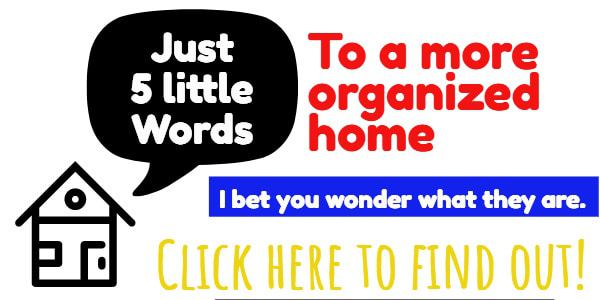 And did you see my FAVORITE word right there?  That's right FREE!!!!  HALA!  If you're able to watch the conference live, it will be of no cost to you, but there will be a small cost to watch re-broadcasts, or you can buy a package to watch it all at your leisure.
Check out this video that will get you excited:
There's BIG names on this.
Laura Markham from Peaceful Parenting
Amy McCready from The Positive Side of MisBehavior
Crystal Paine from Mony Saving Mom
Saren and April from Power of Moms (Saren is a good friend of mine, and I've heard her speak several times and am ALWAYS inspired by her).
So, grab your spot NOW for FREE!!!!!
I'd write more, but all the info is on the site, and you lose nothing by signing up.  So go do it!