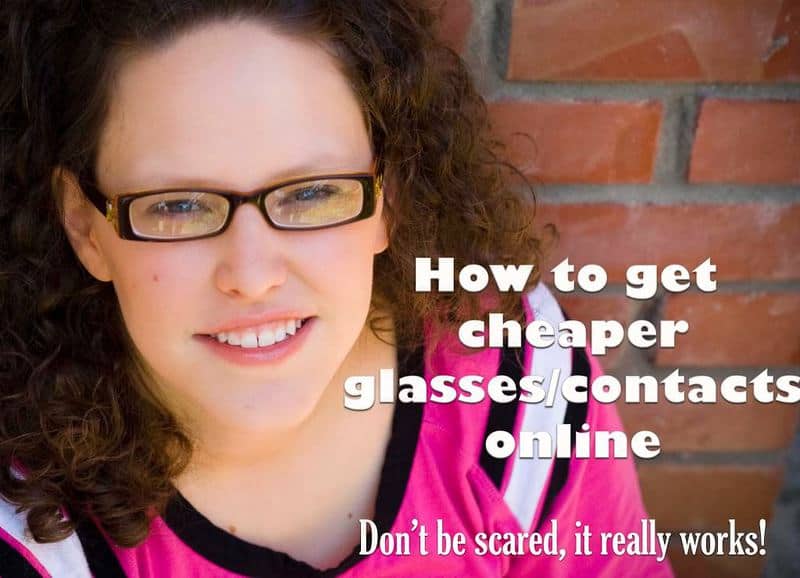 I told some friends that I get my glasses online the other day.  They were stunned.  I thought I'd share a little bit of my experience here (although I already blogged about it like 4 years ago… but I digress).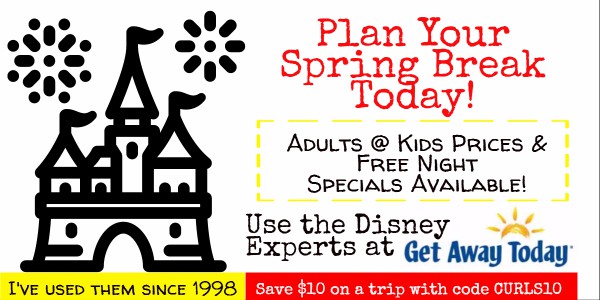 I just got my eye exam.  We don't have eye coverage right now.  In retrospect, I think eye coverage was a complete rip off.  I had ended-up paying a 25 dollar co-pay, plus another 20 for a contact lens fitting.  That was a 45 dollar eye visit, WITH insurance.  I only paid 75 without insurance.  Then, I was always lured into buying glasses at the store, that even with my discount costed around 100 dollars.  I just bought 2 pair of glasses with the thinner lenses for just over 50 dollars (they also had UV coating and anti-glare/anti-scratch).
I almost bought my contacts at Costco while I got my visit but since she had changed my prescription I wanted to see how it worked for me before I bought.  I'm glad I did.  I think it was in the ballpark of 150-200 for 8 boxes of lenses.  I just bought 4 boxes and I will pay (after rebate) just under 60.  1-800 contacts will price match any competitor's price.  I trust them (I used to use them when they first came out, but switched to Costco thinking they were cheaper), and they will take returns if your prescription changes.  Horray!  Anyway, I priced match ContactLensKing.com — to them.  Just chat with their rep's (I have also pricematched with lensdiscounters.com)
Glasses are a little trickier, but can be a HUGE savings — allowing you to enjoy a wider variety of eyewear.  This time, I bought my glasses at goggles4u — I have used them before.  I had a good expreience.  They had a buy 1 get 1 free sale going on.  They do this often, and the BEST part is that if I buy thinner lenses on my first glasses, it is free on the 2nd set.  That is a big amount of the cost of my glasses (about 15 bucks, but still).  My prescription is a -5.00 (I am blind).
**I will say, go to a store and figure out what you like on your face.  I, apparently, have a crazy skinny face so smaller frames look better on me.  You can read the frame numbers on the earpiece and that will help you shop a little better.
Sometimes when they come, they need adjusting.  I watched a few videos on youtube to see how to adjust them, and I have had decent luck.  Costco will usually adjust them while I am there as well.
Some of the stores I have used for glasses:
Coastal Contacts (once they sent me glasses that I just had in my cart — never gave them my credit card number — and wanted me to pay them once they got here, so watch how you shop with them — they did take the return of the glasses and had good customer service, I just think that is weird.)
Goggles4u
39 Dollar Glasses
I think the things you need to watch out for are:
How much thinner lenses cost
How much coatings cost
Shipping
Other then that, I have like 4 pair of glasses right now.  I have tried the non-thin lesnses, and have found the distortion to be so much on the edges i don't like to wear them.  It's worth the extra cost for me.  BUT, if you have a smaller prescription I think you'll find that there's a lot of different frames out there to try and enjoy on your beautiful face. 🙂
Happy vision. 🙂