Some of these days I'll be writing with the NaBloPoMo (is there a time where I won't giggle when I type that? I am so inappropriate) prompts.  Just because I don't often blog about myself, and what will my kids want from this day when I am just worm food.
Thoughts about me.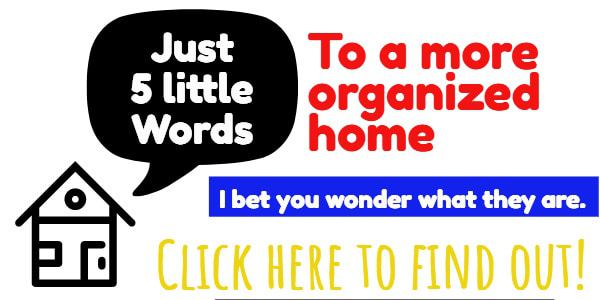 So, today's prompt was what is your favorite character of ALL TIME.
And I'd have to Anne, from Anne of Green Gables.
Anne Shirley, to be more specific.
Why?  Well, let me name 5 reasons.
1.  The girl had to self edit.  She learned to hold her tongue, and while some of you might find the fact that I often hold my tongue to be quite humerous, I really do.  You have no idea what whizzes around this brain of mine about people and places and things.
2.  She loved deeply.  In fact, I think she loved Gilbert so much that she didn't want to see him settle for her.  Love can get a person in trouble, I think we're all aware.
3.  She came from nothing.  She had every excuse to be bitter and stay nothing.  But, she didn't.  She made do, and that "do" sure tuned out amazing!
4.  She loved to teach.  I have a soft spot for teachers in my heart.  I know that was an occupation for most women back in the day, but I still love that.
5.  She was a writer.  She'd have a blog, you know.
So, that's mine.  What's yours?  Did you write a blog about this?  Share it with me, and if you want — ask to be put on my blogroll.
I do love an intense character, that is for sure!