My grandma left me something when she died.
I'm not sure she left anyone else anything.  Sorry.
But after my grandpa died my mom brought me a little something.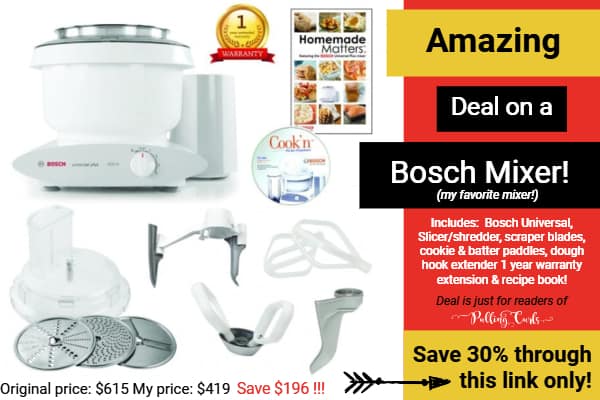 It's my great grandma's rolling pin.
Sure, I had another rolling pin, and it probably worse better then this other one, but it's taken a back seat to the "new" one.
You see, my great grandma is someone I really admire.  My mom has told me story after story about the woman she was.  How she could whip up an outfit just by seeing it in the store.  How she was an amazing baker and how everyone knew just who to call when they had a question, because SHE knew the answer.
She died when my mom was a tweenager.  I think.
Do you think that people who have died come to help you sometimes?  Do you think that they watch over and care for you as you make your way through life.
I do.
I think that they have a vested interest in how you're doing and want to assist you in getting back to your Heavenly Father.
I feel her sometimes as I roll out dough.  I think of how my grandma knew I'd be grinding wheat and making my own bread, channeling my great grandmother without really even knowing it.  How she knew it'd be perfect for me.
There really aren't coincidences in this world.  I'm sure of that. And I feel lucky to notice the small things.  And sometimes even roll dough out with them. 🙂