We have a lot of tile.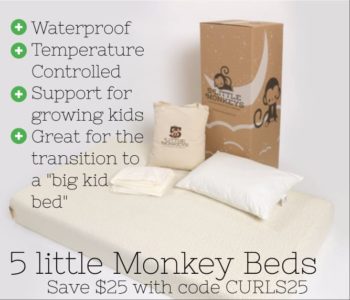 Woe is me.  Enter this bad boy:
The Hoover Linx stick vac.
I think this is my 4th stickvac. I had a few shark ones that got easily tied up with hair or whatever else was on my floor, but this one has been going strong since we moved to AZ.
A few thoughts:
1.  Every 3 or 4 months I do a shake-out where I get out anything that my kids might have sucked up that was too big to really get sucked up.  It happens, it's a stick vac.
2.  The battery life isn't amazing, but it's so easy to charge and pop back in.  I really want the hand vac that goes with it, that way I'd have 2 batteries, and sometimes I really want a hand vac.
3.  It's slim.  Doesn't take up much room at all in my coat closet, that's nice!
4.  Not amazing on carpet.  I mostly use it on the tile, but I do sometimes drag it out when I'm rushed or something to do a quick clean-up on carpet.
Anyway, I just saw that it's almost a 5 star stickvac on Amazon.  Reviews don't lie.  If you're looking for a way to quickly vacuum your hard floors I say to give this one a try!