My husband has five sisters.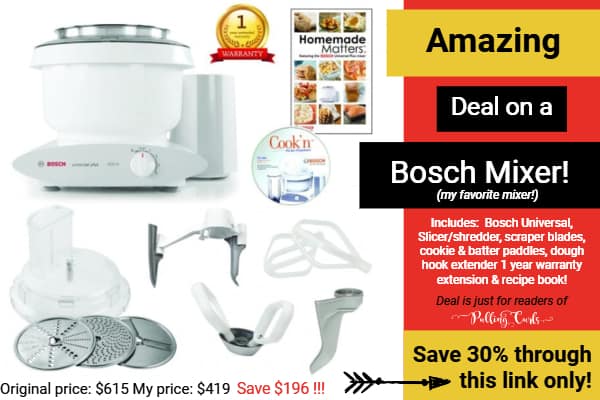 I have none.
And frankly, I am often happy for that at certain times, but that's a blog for another day….
Let's just say it was different entering his family.  I was suddenly around a lot of strange women who I was 90% sure were judging my every action.  You see, at one point I wasn't as secure as I am now.  Who knew?
At some point I realized that I needed to stop caring what they thought and somehow that freeing thought let me love them each as a person.
Now, I will say that when all of Drew's family is together it's overwhelming for me sometimes.  I have one brother, and our kids are of similar ages (and are huge fans of each other, thankfully).  I know our dynamic so that makes it easy, but entering your husband's family is often a whole other bag of chips.
Luckily, I like salt and vinegar too. 🙂
So, what I'm trying to say is that my fear of what they're thinking about me, has been replaced by deep gratitude for each of his siblings as well as his parents.  After 15 years I have figured out my place and I am highly amused by many funny brothers in law.  I have learned a lot from sweet sisters in laws who each have brought something into my life.
Drew's parents are extremely accepting and thoughtful of me when we're there and I'm deeply grateful for them.  They raised a loving man who is a great compaion for me, what isn't there to love?
Sometimes you need to figure out what the anxiety or fear is rooted in and just let it go.  They may hate me, and I'm cool with that too.  They'll feel really badly after they read this blog entry though. 🙂