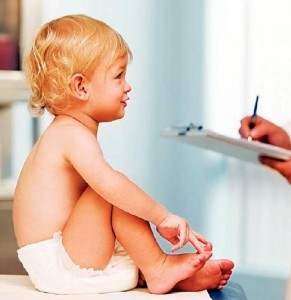 1. A great pediatrician. Ours is outstanding. We have gotten flipped around a lot in the Kaiser system but she is a real gem. She even stays she's staying with Kaiser, which I will believe it when I see it. Love her! I will say that I love most pediatricians. Many seem to be really caring people who love their jobs. Except for a couple who I used to work for who will remain nameless (who were actually really great doctors with very poor bedside manners),
2. Good friends. I a really good, small girls night with a couple of really close friends recently. It was so necessary I could've died without it. They are the epinephrine to my heart attacks. I heart my friends.
3
. Sippy Cups. We have a full, 100 percent sippy cup baby. She'll take formula, juice, different types (which is good because those first year ones were leaking and breaking with as many washings as they were getting).
SO happy to not have to wash nipples anymore (except my own, of course). 🙂 (you knew I was gonna go there, didn't you?). And yes, I know these are making another appearance on the favorites friday but it's a pretty freakin' huge deal around here!
4. Teacher appreciation week. Even though I hate door decorating more than washing nipples, man — we have some really great teachers at our school. I love both of my kids but Conner's teacher goes WAY beyond what his contract is. He is always there to help me brainstorm, to back me up, to remind me that my child isn't a heathen, to remind me my child is a heathen. He is everything and gets paid nothing all at once. So, we gave him some post its and flowers this week. I am saving his big present for the end of the year. And yes, Mr. M I know you read this blog. Get excited. Spencer's teacher is also great. I must admit she is kind of shy but he loves her so much. I like how much she uses music and really teaches the kids to think things through on their own. The sadness is that she is getting a pink slip and won't be back at our school next year. I feel really blessed to have them both in our lives. I know that the flower and post its won't ever give them back all the time they spend helping our kids, but perhaps it can fill a tiny void. 🙂
So, go out there and find the happy things in YOUR life!