I'm not normally a patient person but I have waited, and waited, and waited for seeds to come up.  I would say that about 50% of my seeds worked out.
I ended-up buying a fair number of plants.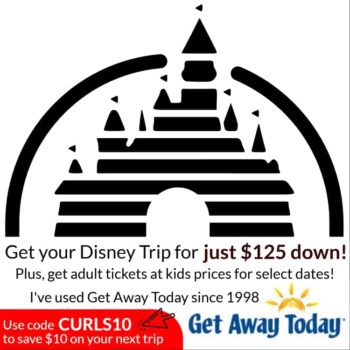 NONE of my canteloupe seeds worked out.  Weird.
But I found canteloupe today and I planted it. 
Our garden area is fairly shaded. I bet in many places that's a bad thing, but here I think it will be good.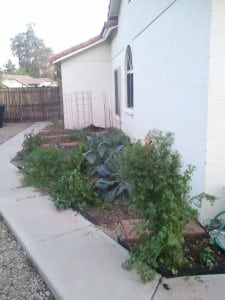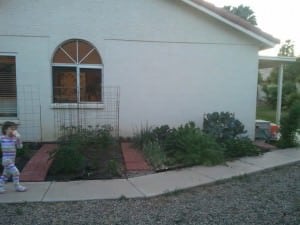 Garden right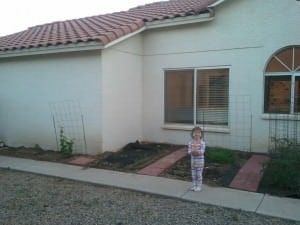 Garden right.  The one in pink isn't a plant. 🙂  That I know of.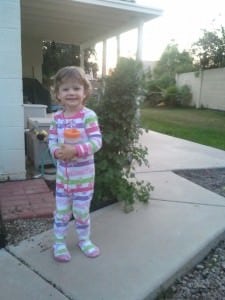 P next to our cilantro tree. 🙂
Let's see, we have black raspberries, red raspberries, grapes, squash (of 2 different kinds) cucumbers, strawberries, corn, eggplant, cantaloupe, onions, carrots, tomatoes (of like 12 different varieties), watermelon, jalapenos, green peppers, garlic, kale, potatoes, brussel sprouts, peas (dead now — too hot already, although I'm not sure their drip line was working…), beans, cilantro, basil, beets, we had califlower and broccoli but both of those are done and pulled out.  I think that is all.  Oh, spinach.  Also on its last legs.
Anyway, it really is exciting to plant a seed and see something grow.  I get absolutely giddy when I see it.  It is a very exciting process.  The weeding, not so much… but the rest is pretty great.
We'll just see what works this summer.
How about you, how's your garden going?