What would it be like if Drew died on his way home from work?
What if he tripped and died?
What if he got cancer?
What if he didn't evacuate Lower Manhattan and then was eaten by swamp monsters?
I used to spend HOURS wondering if Drew was in an accident when we were first married and I'd feel the horror of having the police come knock on my door.
In my defense, Drew is often late.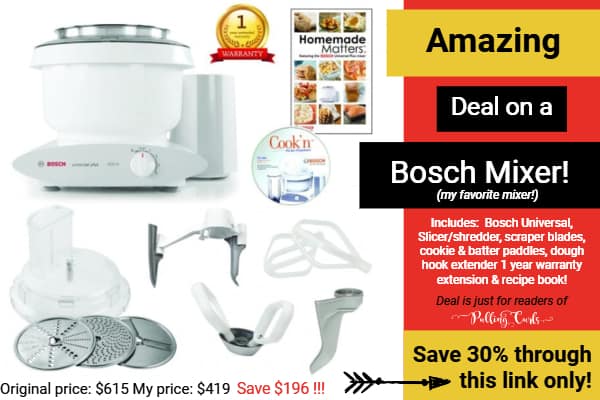 And we didn't have cell phones back then.
And I usually didn't have the car so I was stuck alone until late at night… and a nurse's mind tends to wander.
More then is healthy.
But I think something in me thought if I imagined it enough it would take some of the hurt away when it really happened.
Like, when I have a canker sore and I touch it 9 million times to get all the pain out but really it's just making it more painful and uselessly so.
Truth be told, I have an amazing husband and can you even IMAGINE living with me?  Ok, don't answer that.  I'm already so fragile. 🙂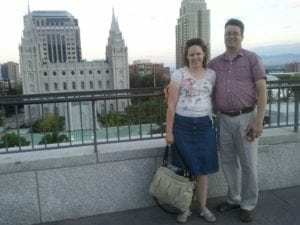 He is funny, and smart, and SO willing to help people out.  He has a million friends on facebook and he really does know all of them.  I have recently REALLY tried to focus on the positive things with this big guy.  It's not that I have a lot of negative to dwell on but when you rarely see a person, sometimes you forget.  I love having fun with him, I love going on dates and how he helps out around the house.  Litle known Erickson fact:  Drew folds all the laundry.
That's right, baby.  ALL of it.
Lucky doesn't begin to describe how I feel when I say I have this man in my life.  And instead of worrying, I know that gratitude will only help our love grow stronger!