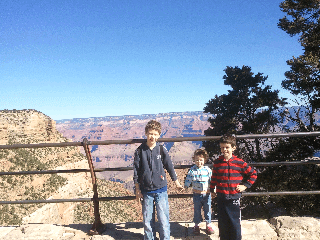 I am sure you've all been dying from a lack of posts from me… but even mommy bloggers need breaks, and this was mine.
We spent five days seeing friends in Las Vegas, & then it was a quick trip the the grand Canyon.
Just what the doctor ordered. I can't help but mention that this trip seemed really full circle for me. I will have to talk about that later, though, since I have my own grand canyon o' laundry.
Yay.