I've got some tricks room by room that are going to help transform your home into the organized, manageable place you'd always hoped it would be.  It's realistic, manageable home organization.  Pick which room you want to work in first!
But, first — don't miss my 5 word Organizing Challenge!  These 5 words are going to change how you see organizing!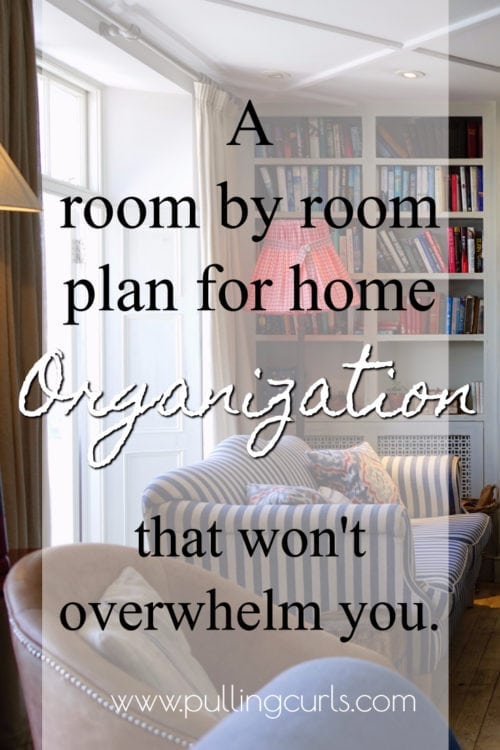 It's the heart of the home — having things at hand makes a HUGE difference at dinner time!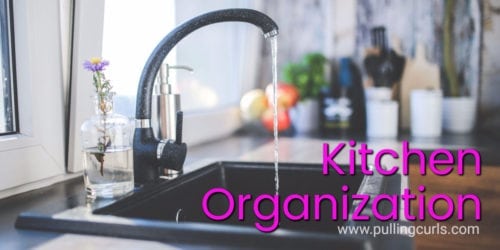 ---
Getting ready can get easier.  By paring down a few things and making sure you're using the best real estate you have you're going to love it!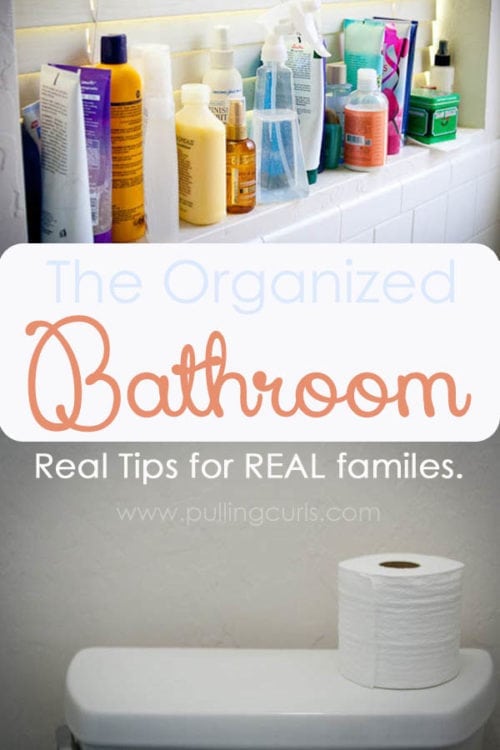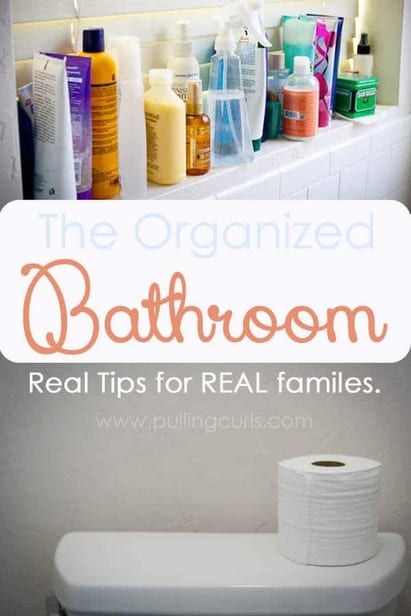 ---
I don't spend a lot of time in here, but knowing where what I need is to start my day off right!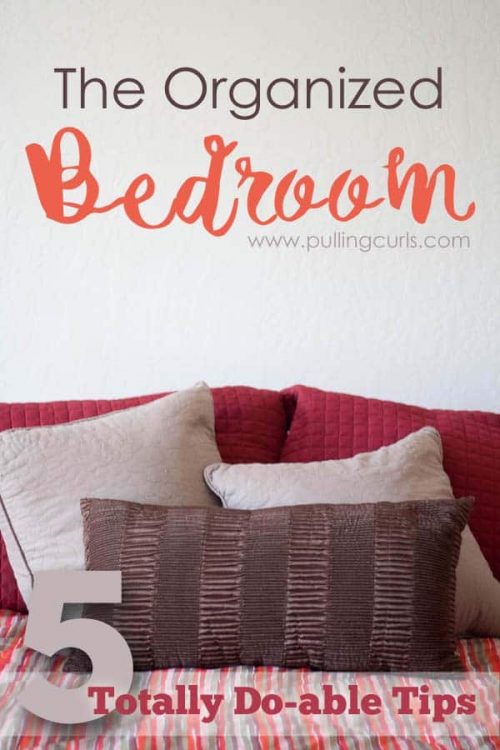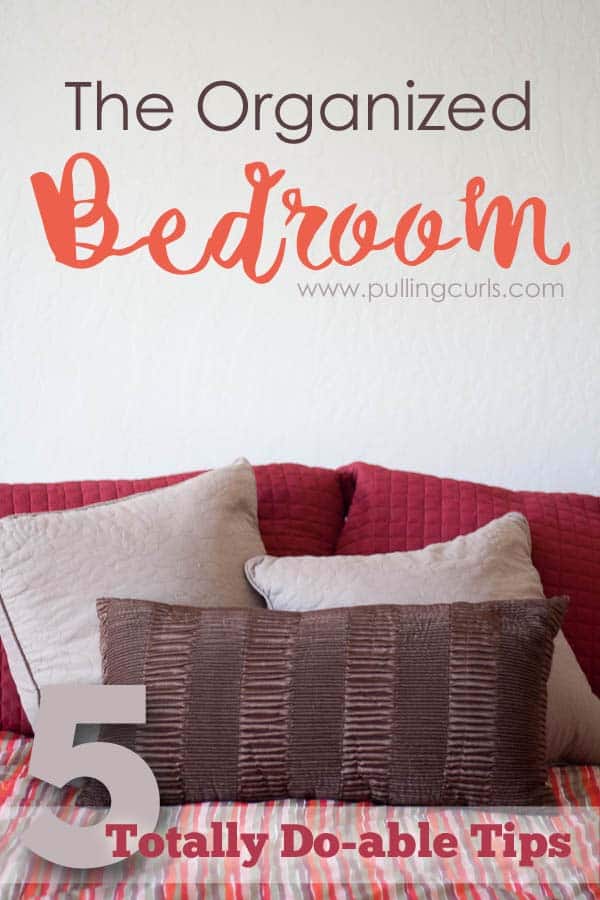 ---
This is where all the fun happens.  We have a great time in this room — I don't want to be stressed out seeing stuff out of place!  No more with these systems!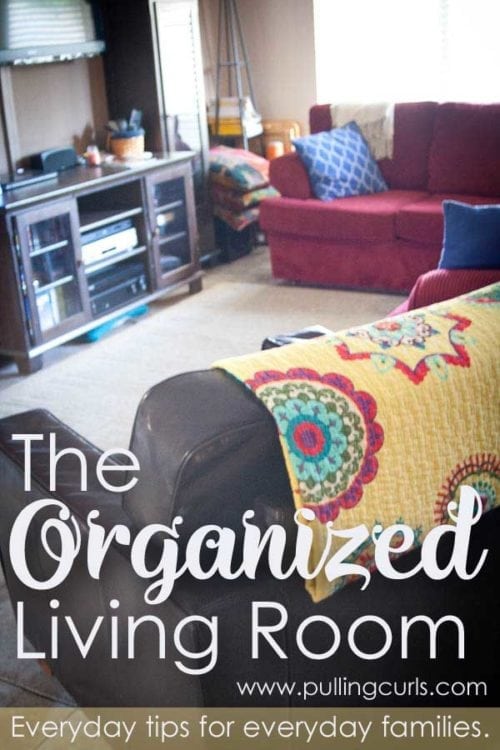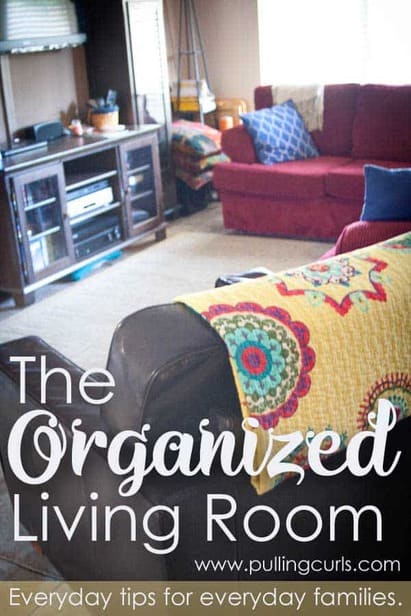 ---
These are small snippets of my new course:  The Organized Home.  If you're ready to get your home on track TODAY you can get it at a super low introductory price RIGHT now.  Go on over to this page that tells more about it!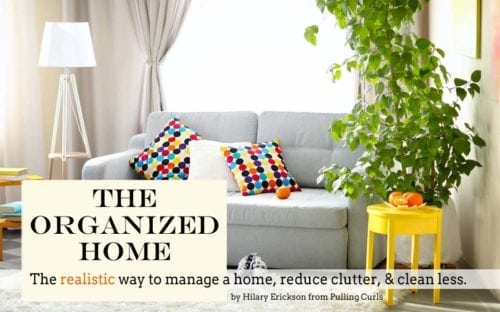 Your home is just WAITING to have it be easier to manage.  I know you want that!  Check it out today!
---
Be sure to check out my 5-word organization challenge & all my other organization posts below that!