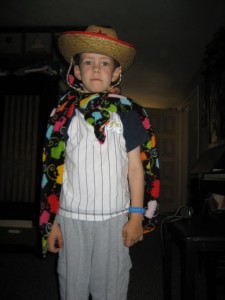 Shh…. I have a secret.
I've been gone for over 2 weeeks!  I know… who knew with those fancy pre-posts on my blog.  Plus, the news of another good friend leaving lead to my friend whine-fest.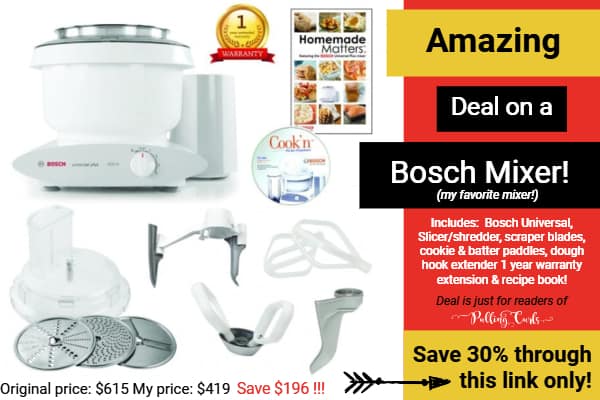 Booo….
We went to Idaho and then to Utah for that time.  Drew's from Idaho, and I'm from Utah.  We try to make the trip every other summer and boy-oh boy, am I Utah'd out now!
BUT, never fear, I wrote a bunch of posts while we were in the car (trying to take my mind off my awful tailbone saga, no, the Boppy didn't help this time, woe is me).  I'll post those for a bit while I re-gain my mind.  I know I packed it somewhere….
Prep
This time, I decided to pack a bit lighter. I read on my friend Saren's blog that kids don't need pristine clothes while on vacation. Somehow, this was a revelation to me. So, we brought 5 outfits for each of us, and a sunday outfit. This allowed us to bring just one suitcase with all of our clothes, plus a small bag for toiletries.
We always also pack an overnight bag that we can easily take into the hotel. But that was just one night's stay of clothes. It's too hard to haul everyone's stuff into the hotel and try to sift through all of it.
Each kid has their own toy bag in the car. We used to just do one, but I find this allows for more ownership and less fighting.
I usually spent a lot of time packing, but it was probably just two hours this time, & the kids were pretty good about grabbing their own clothes once I gave them a list.
In retrospect, I need to think more about packing less.  I seem to want to plan for EVERY eventuality… as if there aren't about 20 walmarts that we pass on the way.  As I un-pack the bags, I feel like there's alot of things we never used.  3 blankets, for P really?  Necessary?  Just something to mull over next time.