I am kind of drowning in motherhood lately.  Just feeling overwhelmed by my kids and commitments I've made.  It's not even that I'm that busy — I just feel the weight of it all, I guess.
Some AWFUL things have happened at work (medically) that have made me think…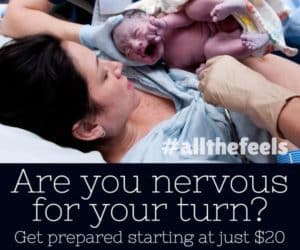 And I took some time to read some blogs this morning.
and I was just struck by how much EACH mother loves her child.  I'm always amazed at the ideas from Power of Moms, but I find them kind of unattainable — and sometimes braggy… I won't lie.  I mostly take hope from the fact that I know I'm not the worst mom in the world.
but I digress.
I was reading Coconut Diaries, and her trials in the past while have made mine look like playing dolls.  She took her kids on a Disney Cruise and from the sounds of it they all just had an AMAZING time.  I am super jealous, but I know we can have similar times here in the desert.
Where was I?  Oh yes, each mom loves their children…  and that's so very true.  They love each hair on their heads and their little eyelids that close at night.  They love it when they're silly, they love to see them play sweetly, read book, giggle at funny shows.  They love them.  And I love mine.
Really, it's such a beautiful thing.  No one loves you like your mom.  I mean, your dad loves you, but somehow it's just not the same.  Your mom puts up with endless cleaning, and endless whining and yet she still loves you.
And it's really a miracle.
So I hope to concentrate on the miracle of motherhood.  Instead of the drowning abyss that can be motherhood. 
It truly is a miracle.