May is a month of excitement for me.  My two favorite holidays are in this blessed month.
MOTHERS DAY, and my birthday.  Ok, maybe not a favorite…. but I like it alright.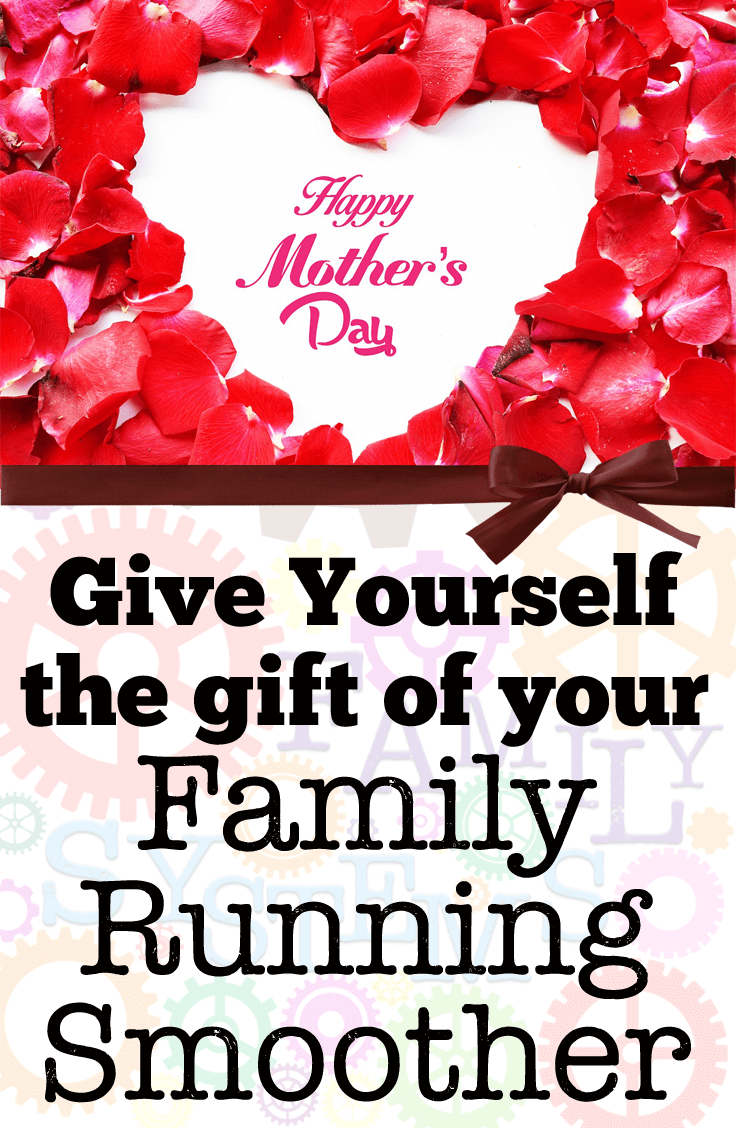 To CELEBRATE all the mothers out there.  I'm putting my BOOK ON SALE!!!!  It's just starting now — only $2.99 for May or the first 100 copies!
In all honesty, the best present you can give yourself is helping you to feel more smooth in MANY ways your family demands your talents.  Family Systems isn't a magical fairy godmother, but it will help you figure out some ideas to make things run a little easier.  Maybe just grease the wheels a bit.  You can read more about it here.