The Organized Kitchen You ALWAYS WANTED.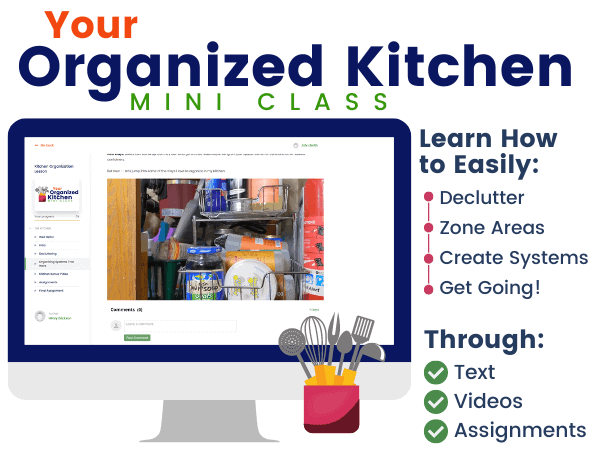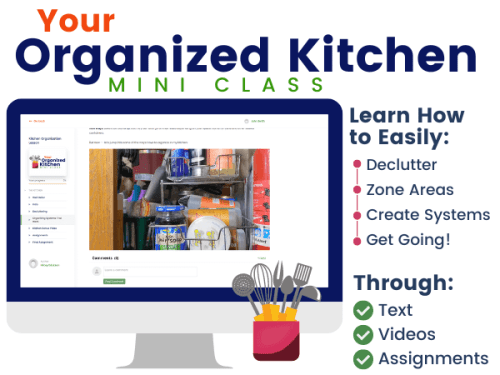 Just $24
---
What you will learn in this class: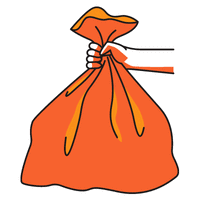 Easy Decluttering
Ask yourself just the right questions to keep what you need, and pass on the rest.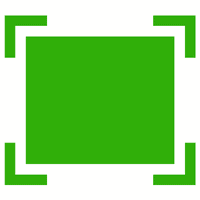 Zone Your Room
Have just what you want at your fingertips — this part is what makes every room so easy.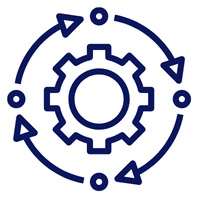 Systems that Work
Look at what works in other places and figure out a system that will work for you!
None of this requires expensive baskets or bins!
---
Your Mini-Class Includes: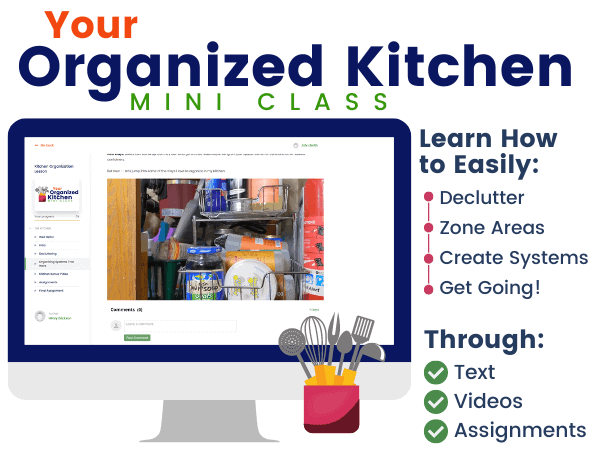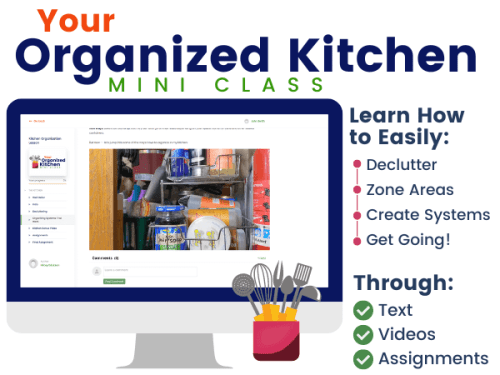 3 Easy to Follow Chapters
"Systems that Work" video that will give you a ton of ideas!
Assignments to get you going!
This course is available 24/7 in my easy to use course platform .
⭐⭐⭐⭐⭐ Hilary presents the information in a way that is easy to understand and keeps your attention!

Miranda
Former Student
Taught by Hilary Erickson from Pulling Curls
I know exactly how overwhelming a disorganized house can feel.
If I'll EVER be able to find my keys on the first try
Or, how it feels to sit on your couch and wonder how other people can clean up their whole house when it takes you SO long.
The ideas in this course changed it all for me, and it can for you too!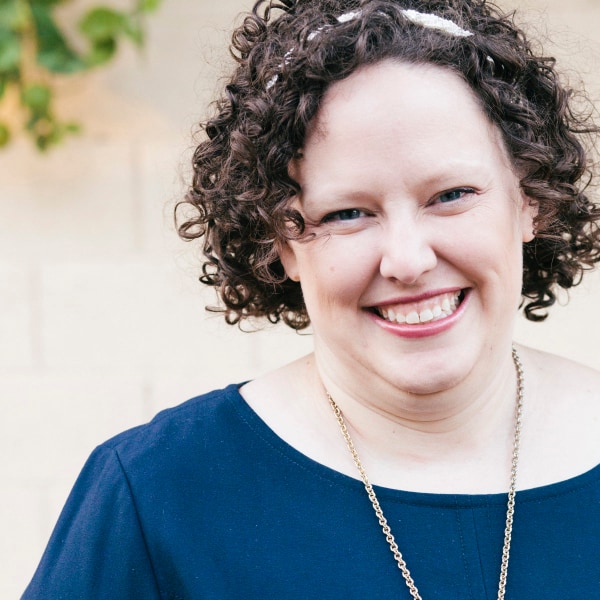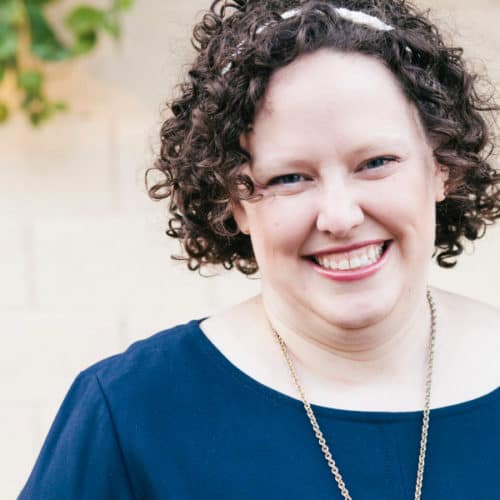 Order Here: