Back to: The Pantry
I store almost entirely food in our pantry.  Although, I have worked on storing less food — it still takes a fair amount of food for a family to exist!
The first tip I have is to consider your Pantry like a grocery store.  New stuff goes to the back, old stuff (to be used first) goes in the front.
Have lines and isles just like the grocery store so you know where stuff is (and so that the oldest stuff gets used first).  Try to put like by like as much as possible (again, like a grocery store).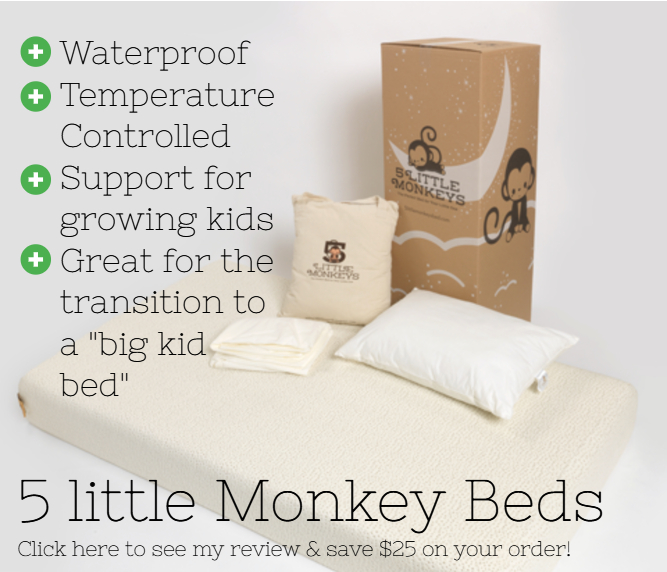 I LOVE that our pantry has pretty shallow shelves.  If I was to build a house again, I'd certainly make the majority of the shelves pretty shallow (a few deep ones might be nice too).
You'll also notice that I keep baskets and bins to a minimum.  They seem to waste space, and I would prefer to use more of the shelf space for stuff, rather than pretty baskets.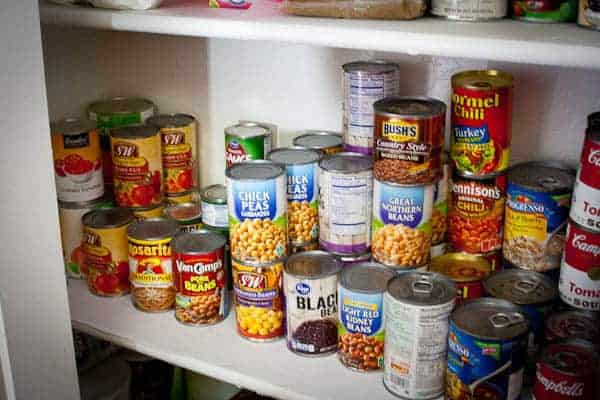 I do have some bins.  This is how we keep our lunch snacks: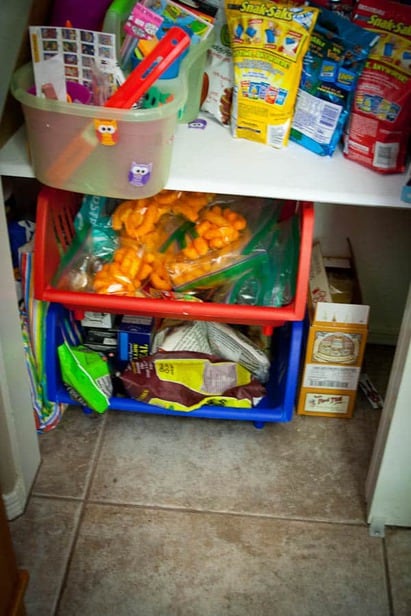 Below the snacks (see the cheetos) I keep some larger bags of staples that I use to refill smaller containers I keep in our cupboards.
Here's the cereal area.  Because I feel like we go through cereal like water at some points, I like to keep about 10 boxes on hand.  BUT, that takes up a lot of room, so I decided to store them vertically.  I don't love it — but it works.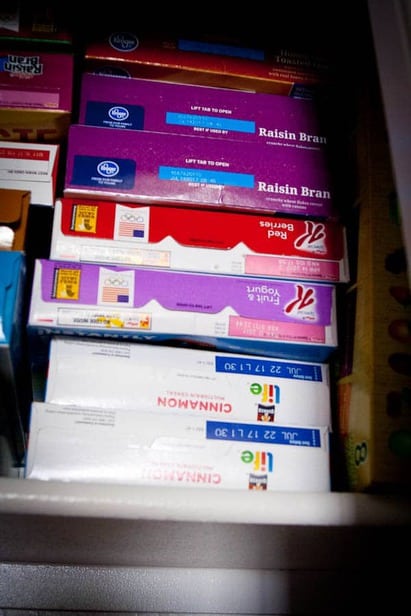 The key is figuring out how much you want to store.
And then figuring out the best way to store it.
You might do better with baskets and bins, but don't just use them because they're pretty.  Be sure they have a function and are doing what you want.
For instance, we don't store granola bars in baskets and bins because my kids would never eat the "bad" ones (which, I had no idea were "bad" when I bought them) and would just pick their favorites, leaving us with a bunch of stuff no one will eat.  If I make them get through a box before the next one, they eat all the kinds.
Kids definitely change how you eat and store things!