In this post: I'll explore a good family friend and his cancer diagnosis. Also, what a great example he was to our family living with lung cancer.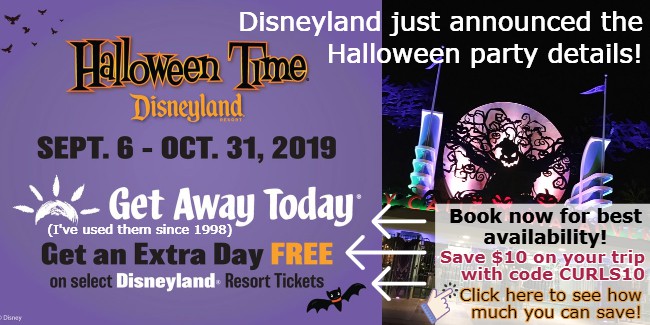 A few weeks after we had our daughter one of our very best friends was diagnosed with Lung Cancer.
It really threw us for a loop.  He was young, he was healthy, not a smoker and most of all he was one of our best friends.  He was such a good guy.  Always looking to help and serve & my husband's best friend (and frankly, soul mate). We were devastated.
But he wasn't.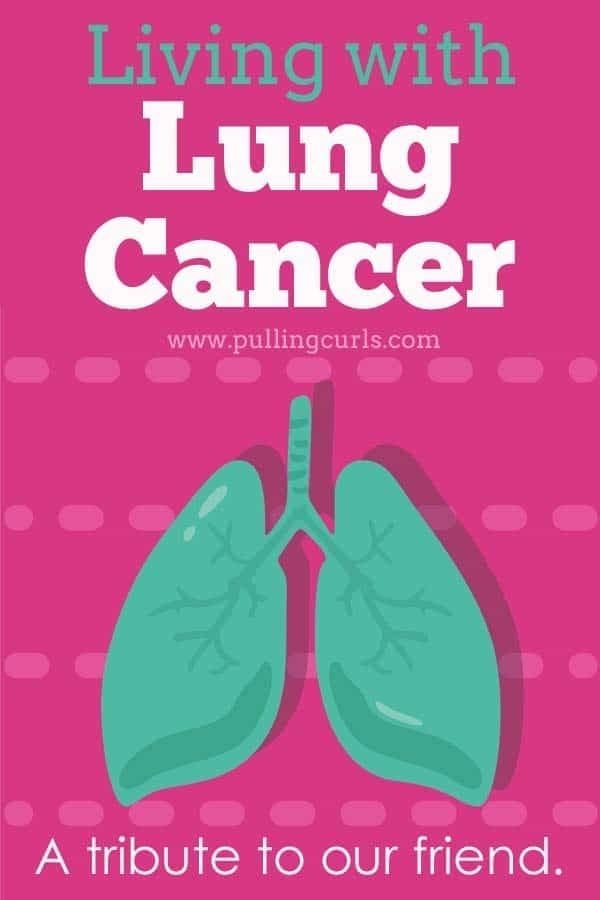 He spent the forthcoming years working, serving, continuing to be the band booster president at the high school and help out with the jazz band in between treatments.
He was a tech guy, he loved any new treatments or innovations they had for what was growing in his body.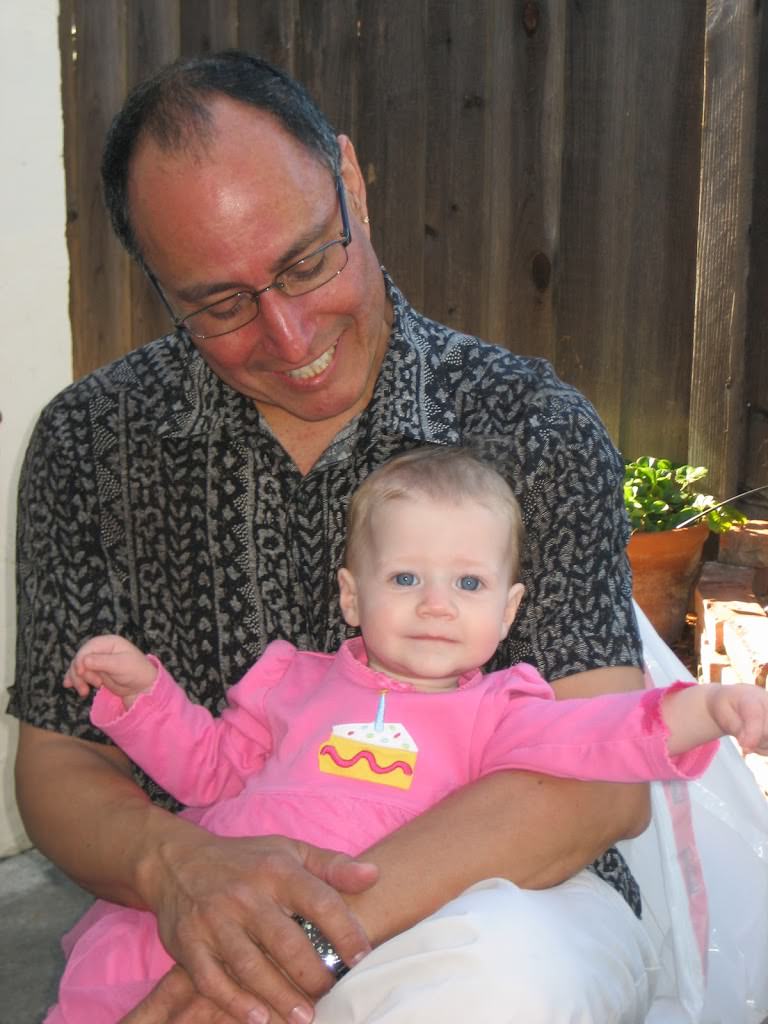 They never asked for the numbers.  They never wanted to know how long he had.  They knew he was stage four, but this was Roddy.
He lived a very full life.  And within hours of going into the hospice program, he had died.  Just the morning before that he was fixing his family's router (you can see the link to my post for him here).
Turns out doctors only thought he had a year, but he lived four.  He lived every minute of those four.
It changed us, it changed our hearts and it changed the way I view lung cancer.  So, when I was approached by the company to give some information about it, I was excited to share that info with you.
When he was diagnosed I pretty well thought it was a death sentence.  I thought those lungs would harden and he would have a tough time getting enough oxygen, but he continued to live a full life.  He ran, he still played drums, he worked and enjoyed trips with his family.  Love this website that shows that a love of life can still be had while living with lung cancer: https://www.lvng.com/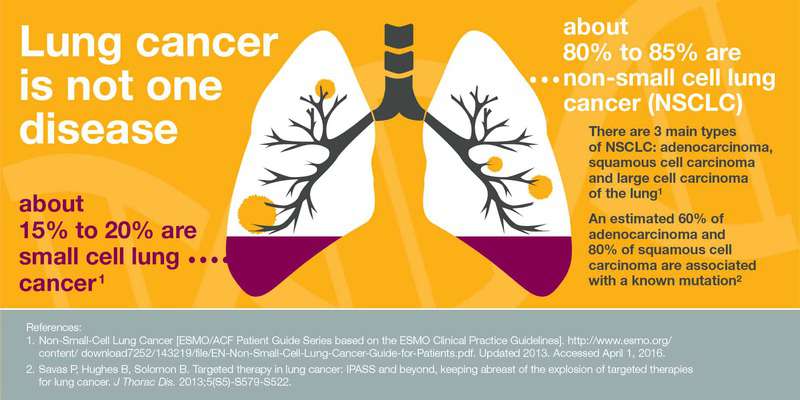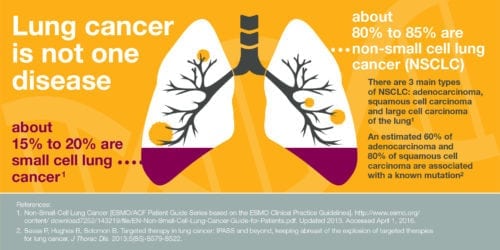 There are a couple of types of lung cancer — I like how this graphic shows you the difference.
Also, if you – or someone you love – is diagnosed with lung cancer.  It is important to have the tumor genetically tested.  Also, because cancer can change with time, your doctor may recommend having it re-tested for biomarkers.  This can be really important in the fight of lung cancer!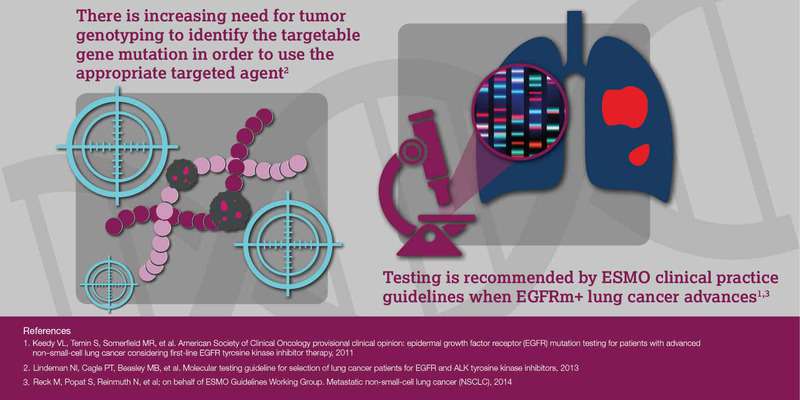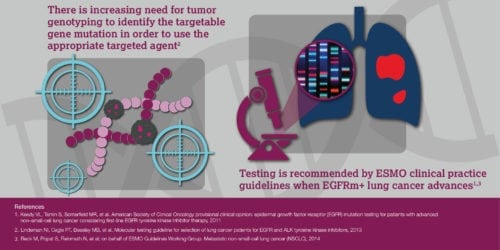 If you're diagnosed, it's really important for the cancer to be Genotyped so they can properly treat it.  It's like aiming your arrow right at the target.  If you don't type it, you're not sure where to aim.
Most importantly I want you to know that Lung Cancer is something you can still have a lot of time, life, and joy with.  So grateful for the time that we had with Roddy.  He will always be in our hearts.
I have received information and materials from AstraZeneca. The opinions stated are my own. This is a sponsored post.