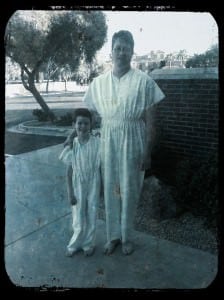 As we got ready for Mr Middle's baptism on Saturday I was really thinking about ALL the people who have had an impact on him. We had a great primary back in CA and he was often the star of the show, singing at the top of his lungs and knowing "all" the answers. It's fun to be in a transient ward and be one of the few kids that people had seen grow-up from birth.
We, of course, had a great school and S had so many great teachers that not only taught him academically, but how to be a good friend and a good citizen.
We have great family who's super involved in his life. He was SO happy to have both sets of grandparents there for the happy occasion.
And here we are now with great new "family" who are helping him out. I'm really happy with our primary presidency who are strong women who know how to raise great kids. Anyway, we feel really loved and supported.
It doesn't matter how great a parent you are. You just can't do it in a bubble. Kids needs lots of resources to get them to the point you want them to be. And on Saturday, S was just there. Thanks everyone. 🙂